With festival season gearing up, one of my favorite fashion styles is in full force. Bohemian fashion is everywhere, filling our IG feeds with hippie chic combos where one is only limited by their own imagination.
I love the colors, textures, beads and tassels. Old jean shorts paired with silky kimonos and comfy tanks. Layered jewelry, the more the better. I love seeing how people pair accessories, choices in sandals or boots, its a non-stop creative fashion show.
One of my favorite Spring 2016 Campaigns utilizes a boho sort of aesthetic although it feels a bit subdued, perhaps a little more sophisticated as well as affordable! H&M's Spring 2016 Campaign is beautiful.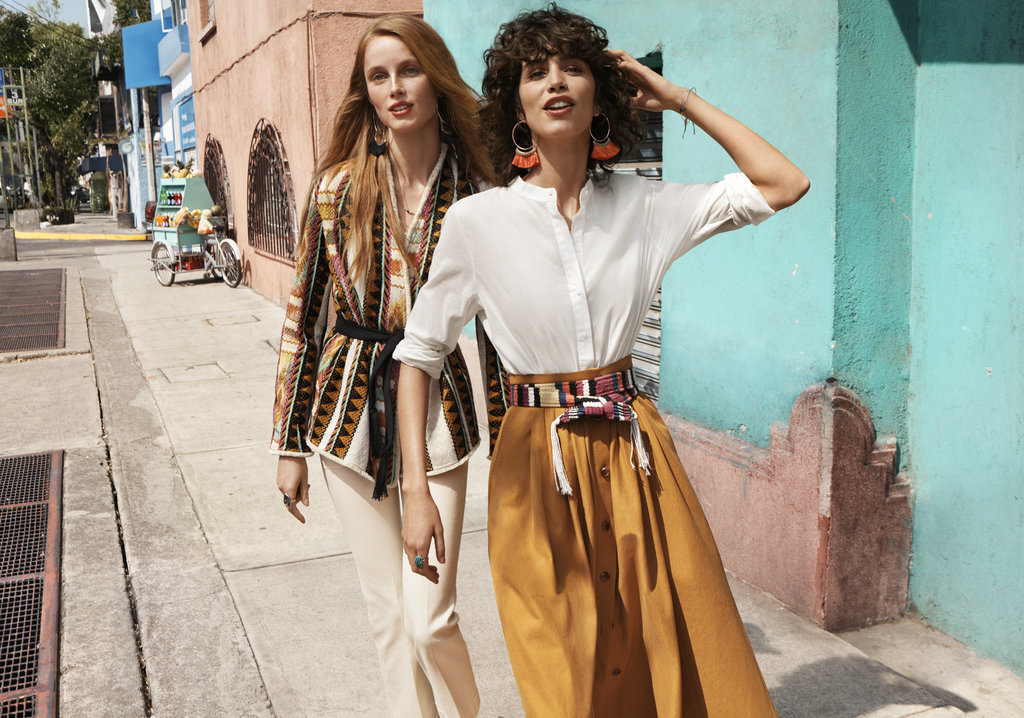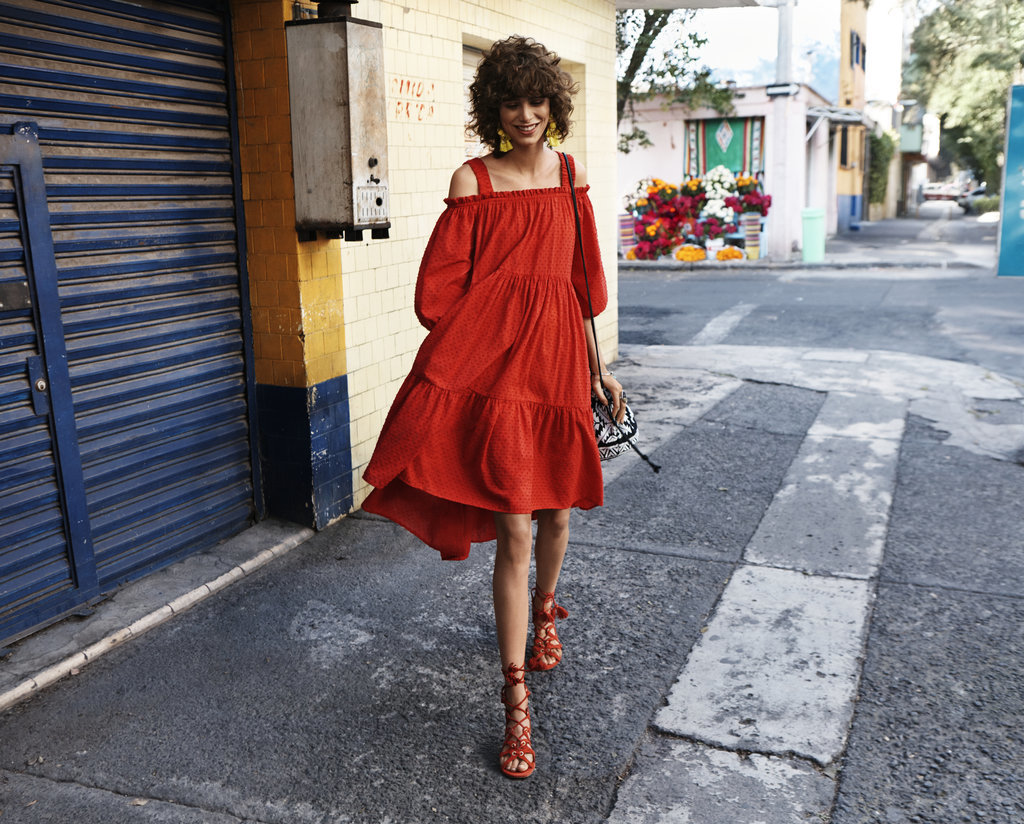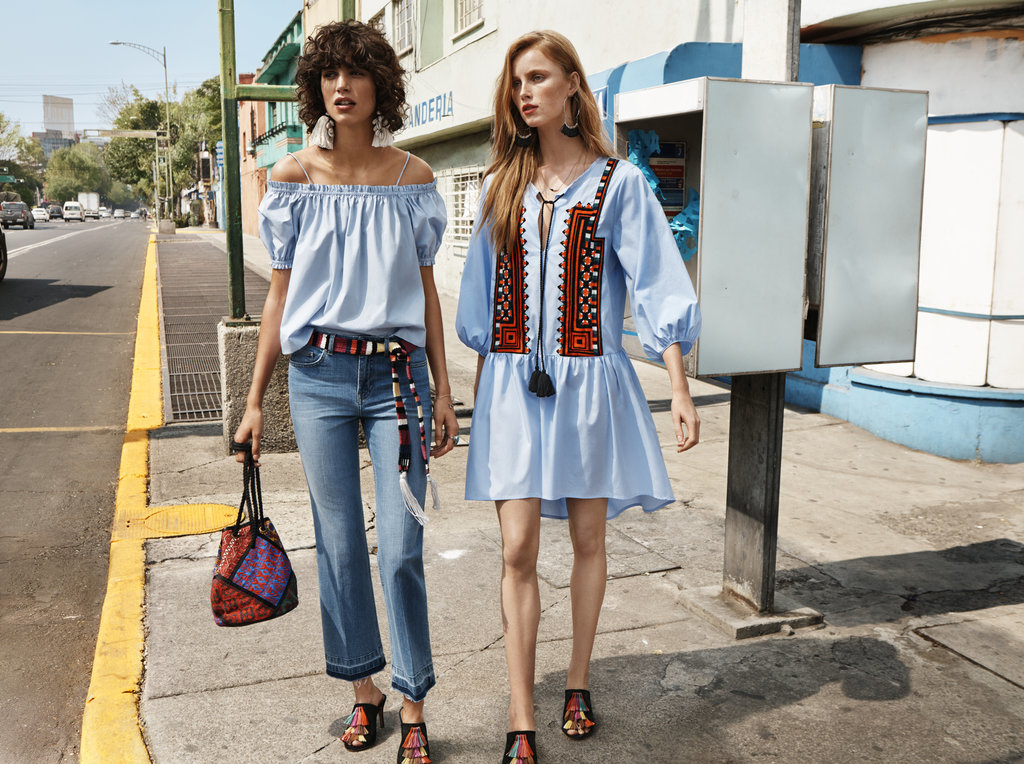 Check out some of the most wanted pieces below. (affiliate links present)
I also put together a basic boho look. Everything is budget friendly with the highest priced item being the sandals. How boho do you go? All-out or do you curate a more minimal bohemian vibe? (affiliate links not present)