Aloha February. Nice to see you! I'm feeling pretty inspired lately and I want to spread it around like Nutella on toast. For today's post I'm highlighting a few Instagram accounts that you should be following (if you aren't already). These Instagrammers always show up to my feed with some inspired content. So go on, be a follower!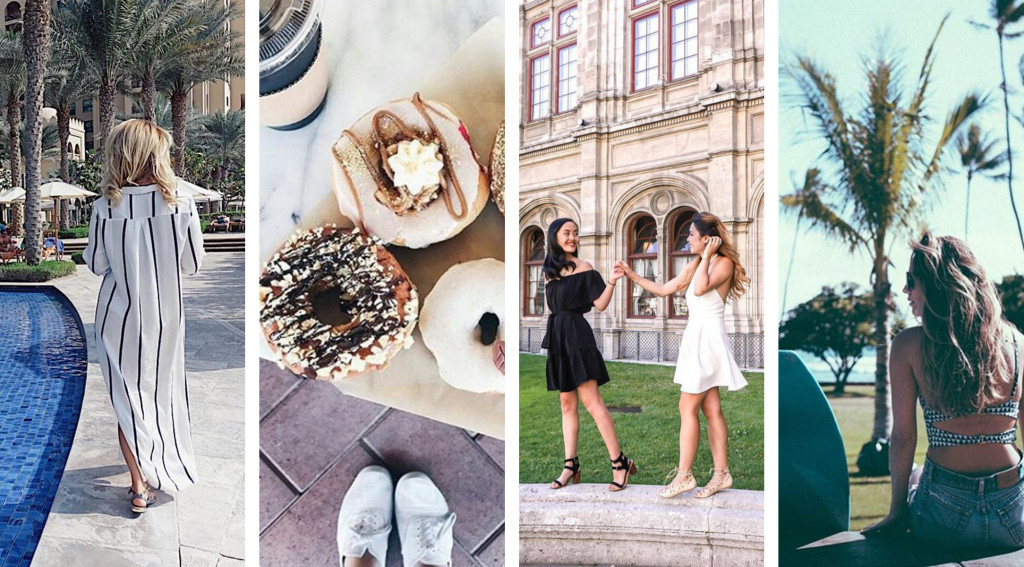 ---
@pennyanddash
Mel and Jess are two best friend bloggers who started Penny & Dash (named after their two pets) after graduating college. These two BFFs are just too cute. They both have fantastic taste and post a great mix of style and travel images. Their positive energy is contagious.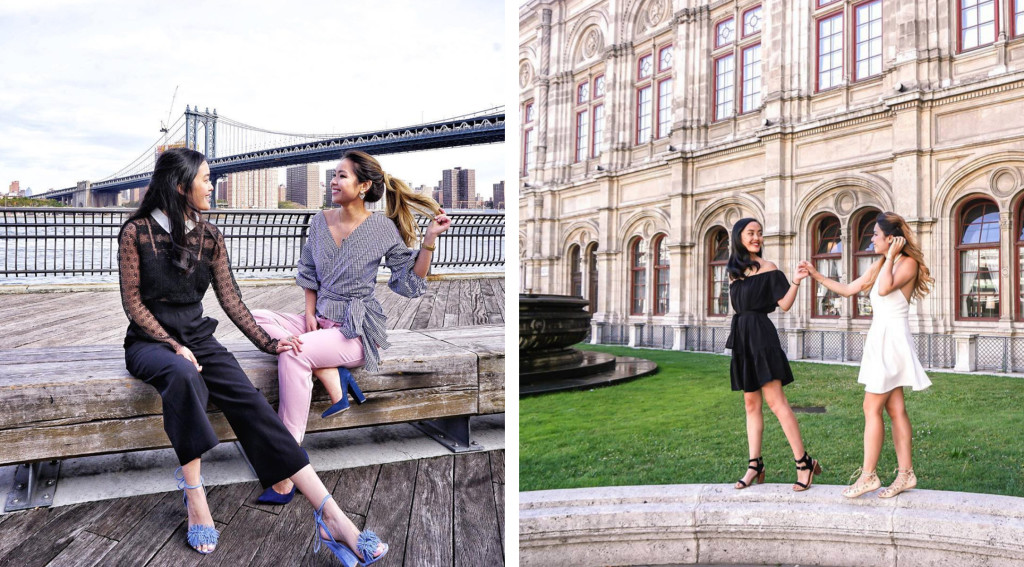 ---
@thedonutfeed
Well, because DONUTS of course! This is a fantastically sweet IG account that features the most creatively styled donuts. Curated by creative entrepreneur Maria Carras, @thedonutfeed always helps to enhance my already existing sugar crave. Maria can also be found @carrascreative. You should really just go ahead and follow both of her accounts.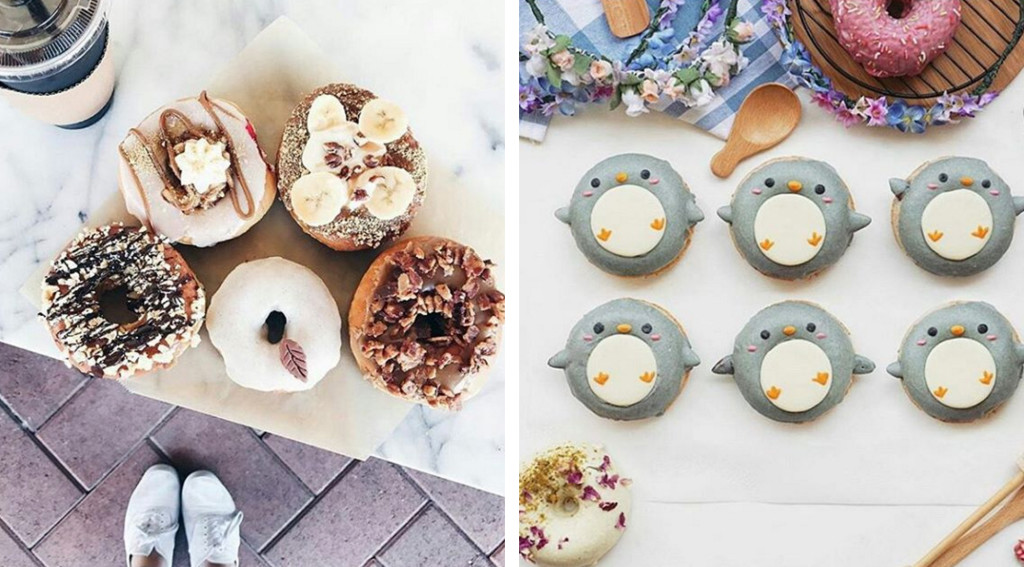 ---
@roadtrip_chic
Influencer Julia Kaldelis infuses a combination of both chic style and gorgeous destinations into @roadtrip_chic. Crystal blue pools, perfectly styled outfits and posh environments help convey her cool vibe. I would just love to be her travel buddy.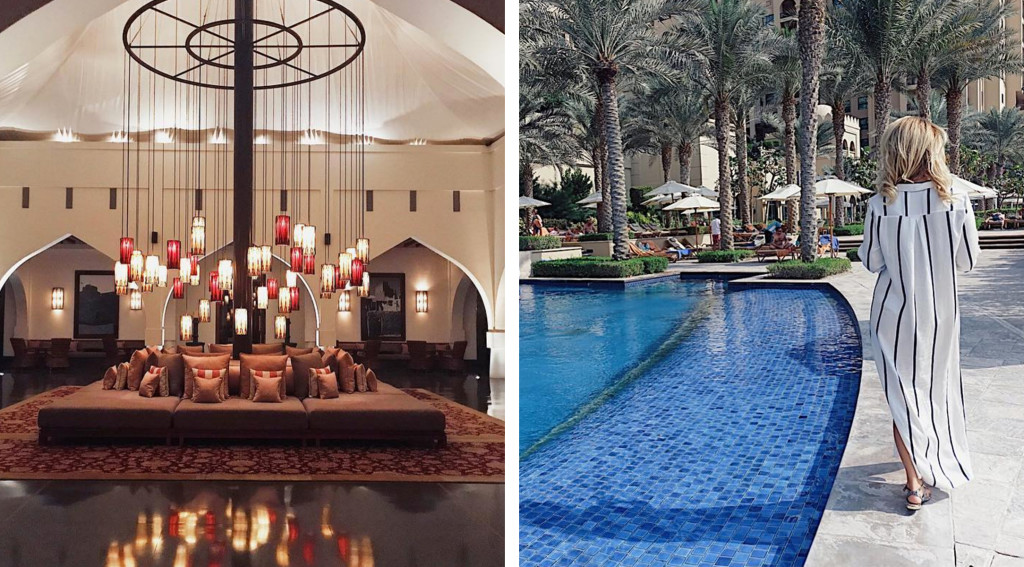 ---
@the96815
Oahu-based creative Nova Rizzo shares everything Waikiki through her own dreamy lens. It's easy to get lost wandering along side her, sipping sweet pina coladas and watching the sun melt behind pink fluffy clouds. I must meet up with her for pau hana.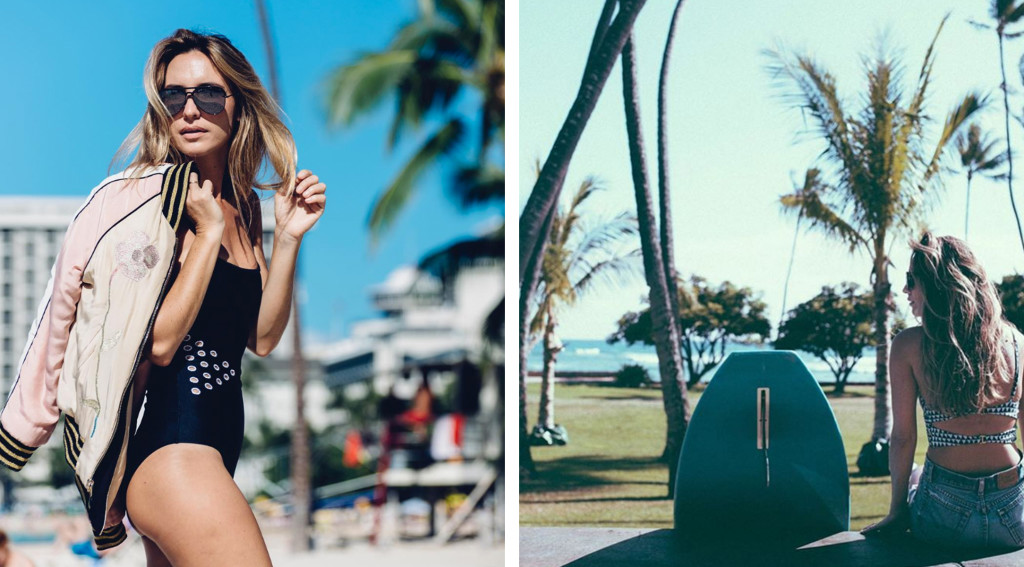 So what do ya think? What are some of your favorite Instagram accounts? Share some for me to follow in the comments below. Aloha!