I have been to the Honolulu Night Market more times than I can count and it just never gets old. For me, these events encompass so much of what I love about local life here in Hawaii. Community, good vibes, island style and of course delicious grinds.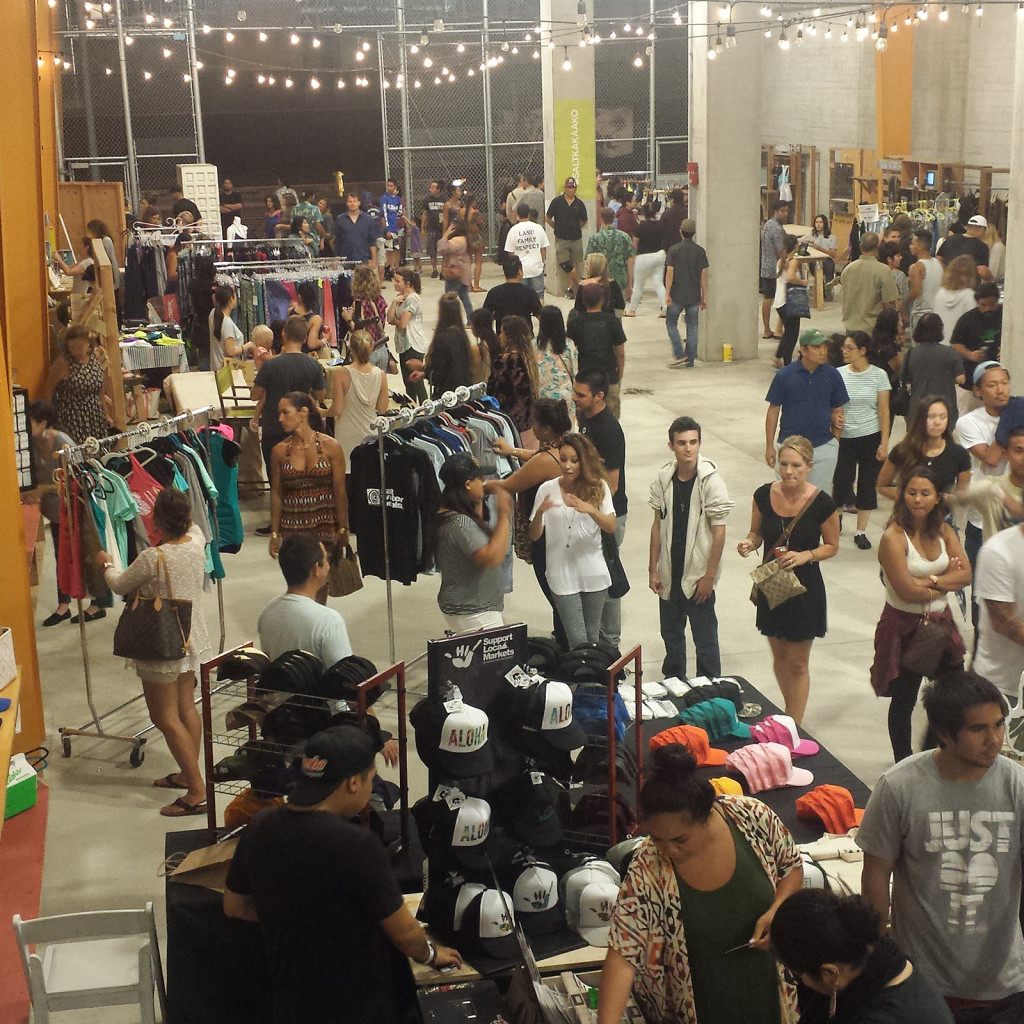 It's a great mix of food, shopping, art and entertainment. It starts at 6PM and runs until 10PM on typically one Saturday a month in the Kakaako neighborhood of Honolulu. It is super family friendly and one aspect of it that I love, is that I can bring my kids while also feeling like I got a night out as well.
All of the shops are local and typically switch out each month, keeping things fresh. Same thing goes for the food vendors, which are as unique as the shops.
I usually go early, right at 6PM so its not too crowded. I do some shopping first and then grab a bite. This time around I was able to snag some pieces from Yireh, BeachComber Design and Kane Clothing Co. Keep an eye on the Aloha Lovely Instagram for when these designers are featured.
As far as food, I had the deconstructed kalua pork musubi from Uncle's Kitchen as well as the lilikoi ice cream sandwich from Uncle's Ice Cream (not the same Uncle lol!) Both were amazing! Here are some snapshots.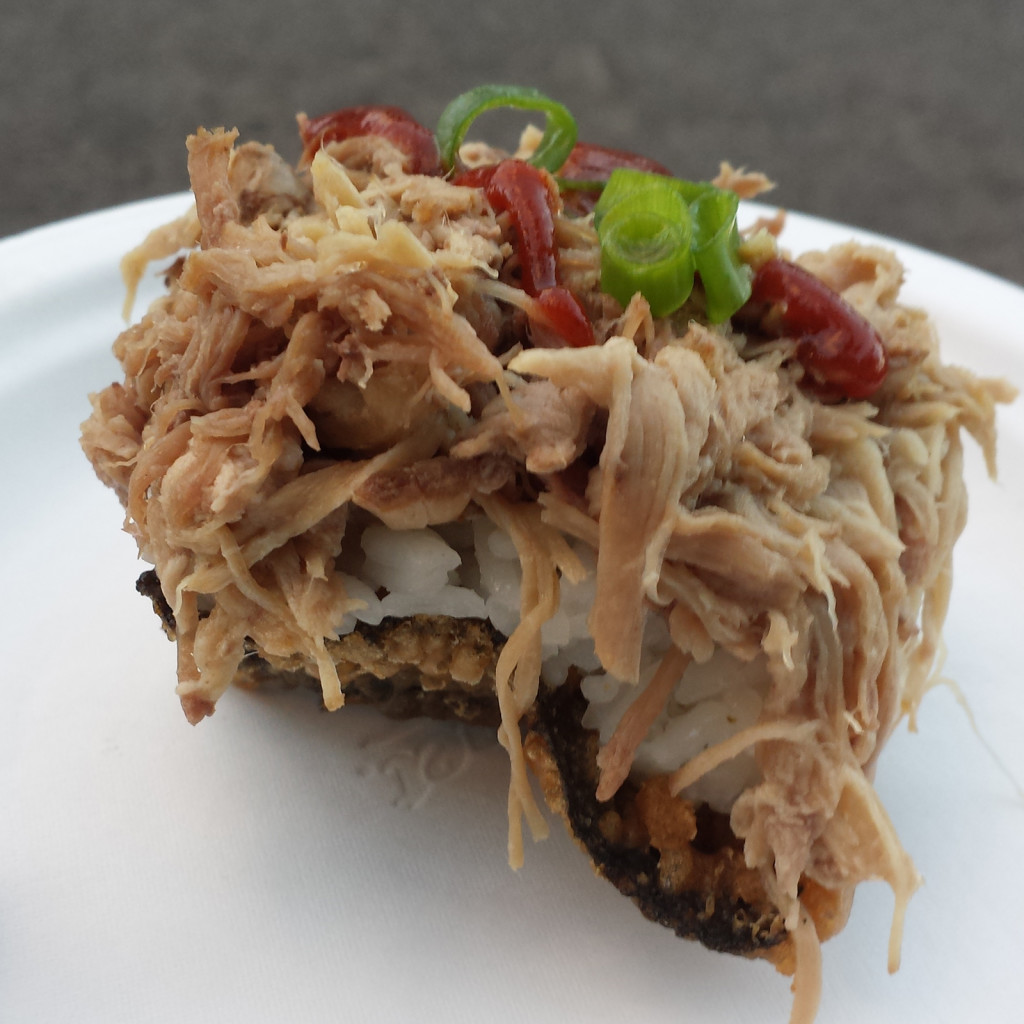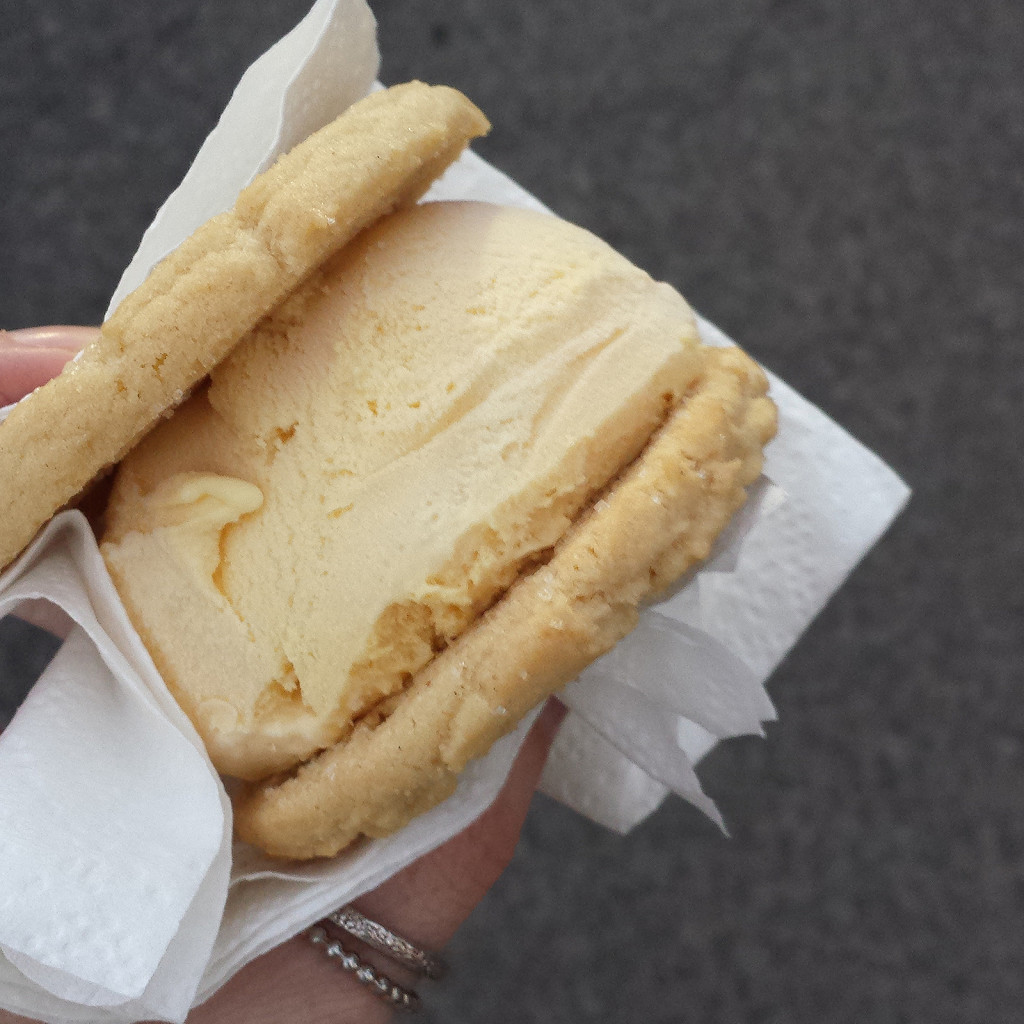 As far as entertainment, about half way through the evening there is usually a fashion show featuring a local designer. This weekend it was Yireh's turn on the runway. The designer behind Yireh is Emily Valdez and actually has a very interesting and inspiring story behind it's creation. To read more check out Yireh's site.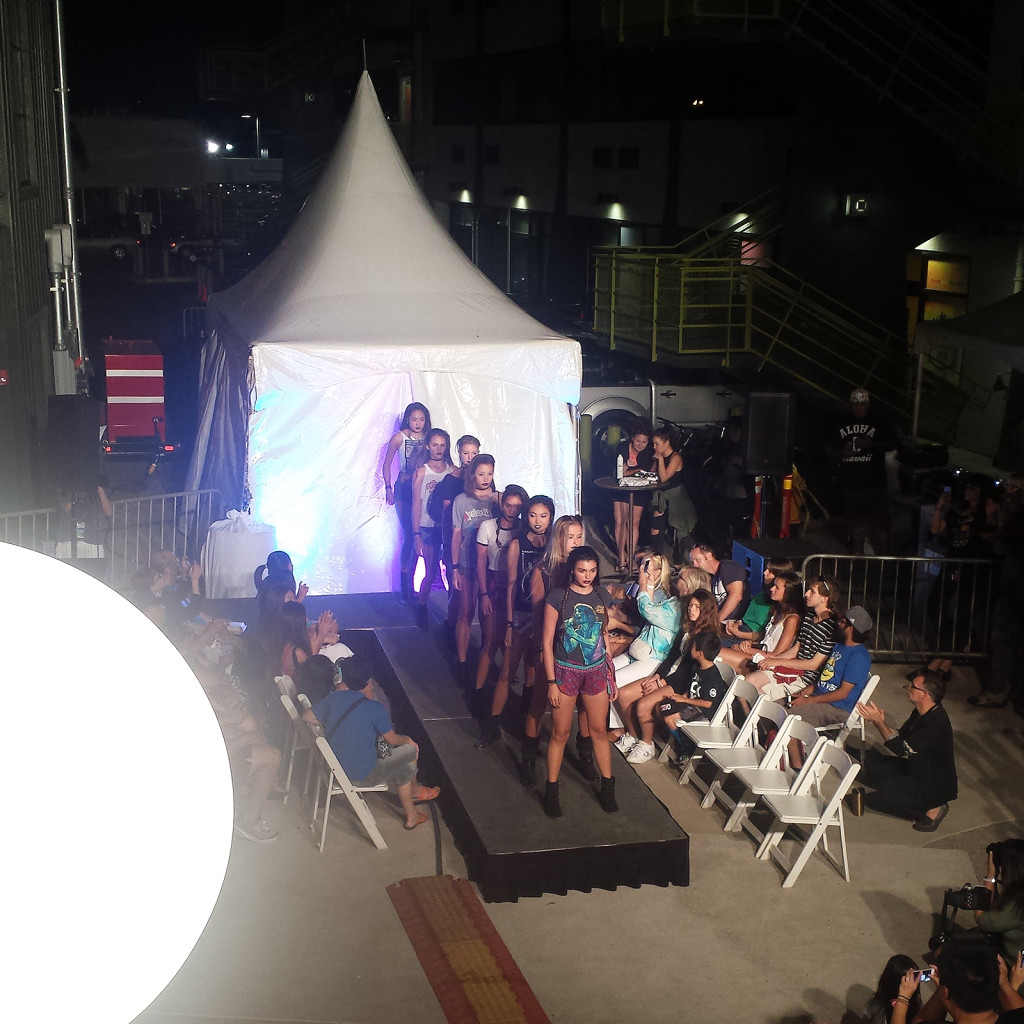 Whether you are a local or visitor, you should definitely put Honolulu Night Market on your to-do list. It's fun and festive and a place where everyone feels welcome. Support the local Hawaii marketplace and absorb the good vibes.
Inspired to check it out? Keep up to date with HNL Night Market here.