I'm so excited to finally introduce a few new items to the Shop. I've added five new pieces to the collection. A super cute pencil skirt, two accent pillows and two new tote bags. I have so many ideas swimming around in my head that sometimes it seems hard to accomplish anything. But here we go!
(Click on any image below to be taken directly to the Shop)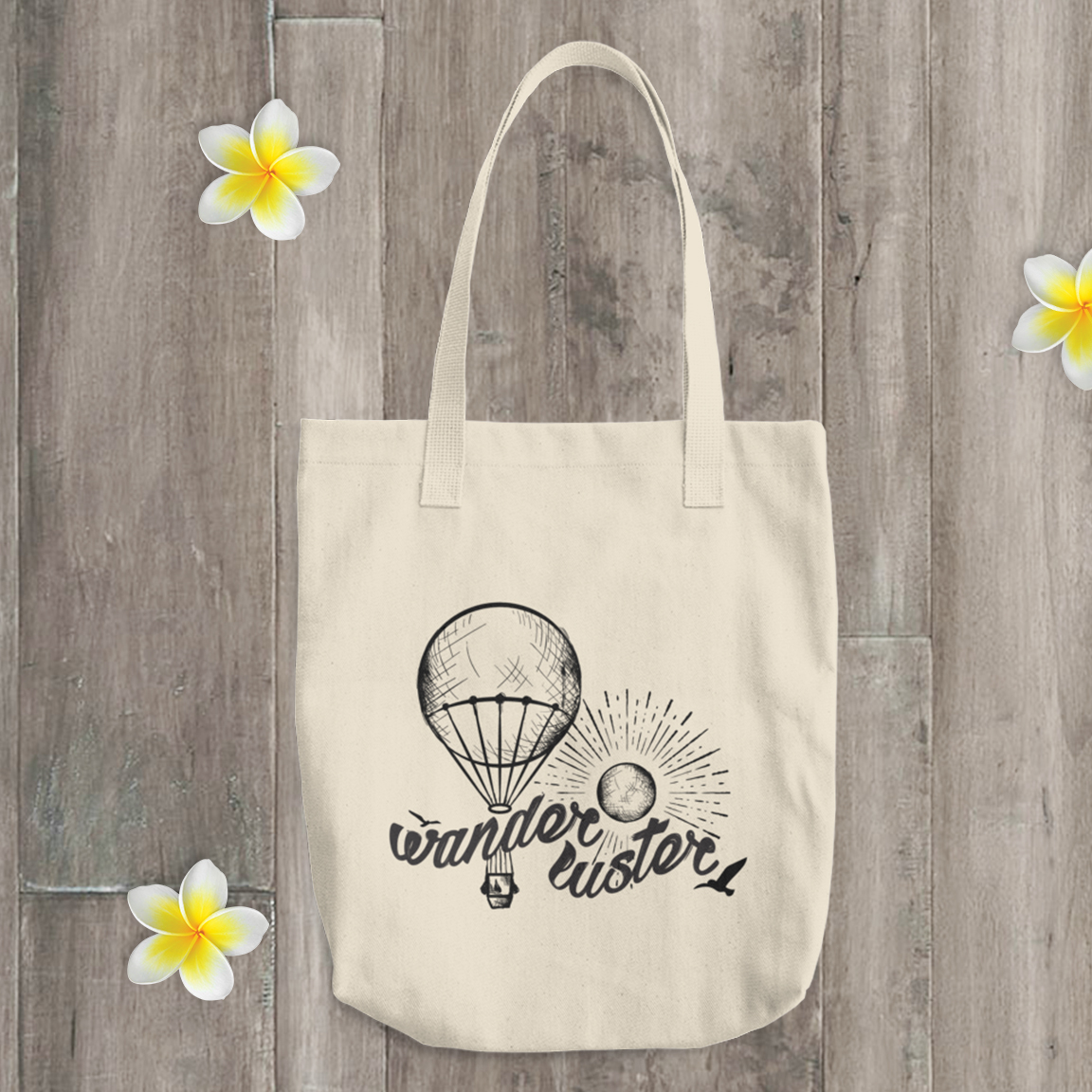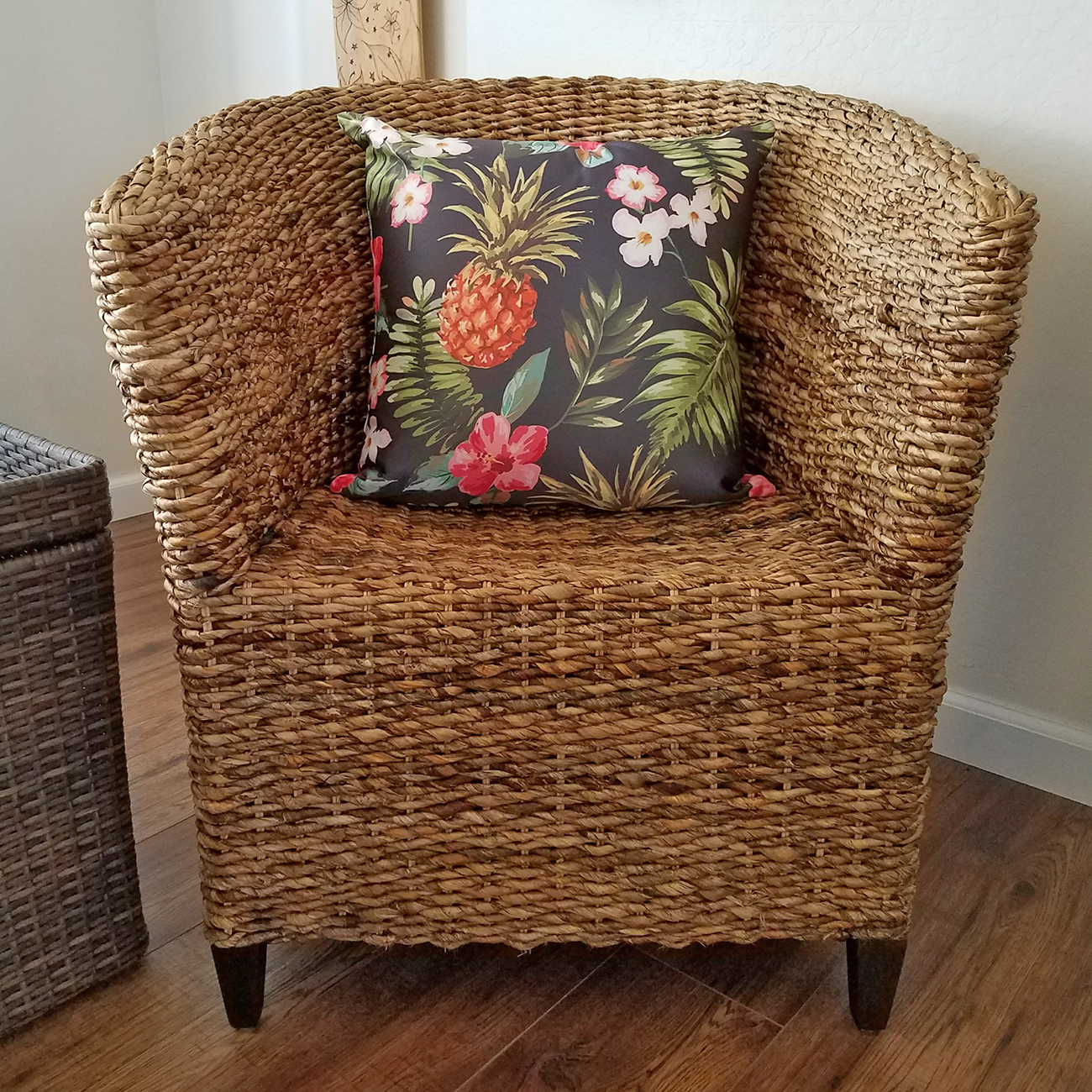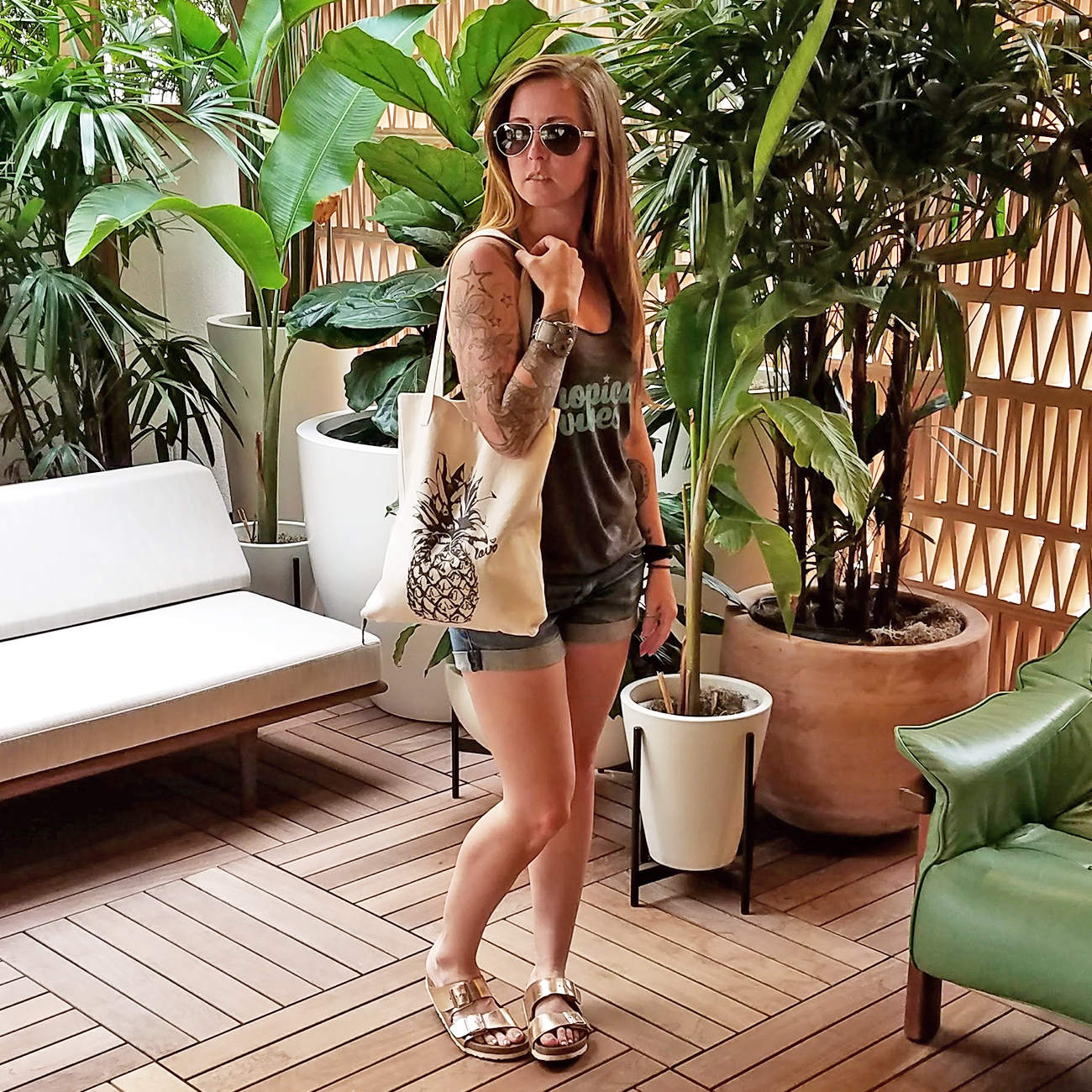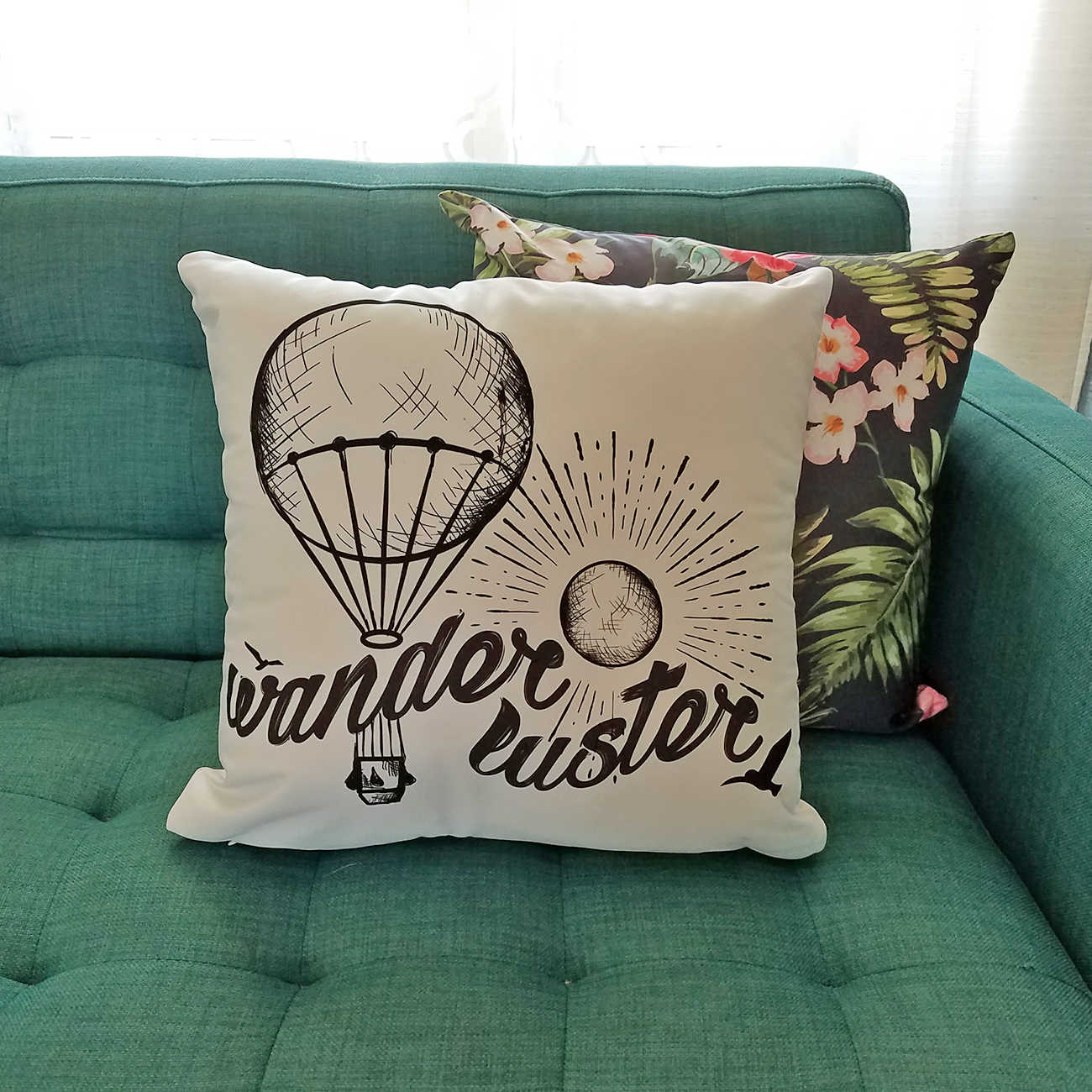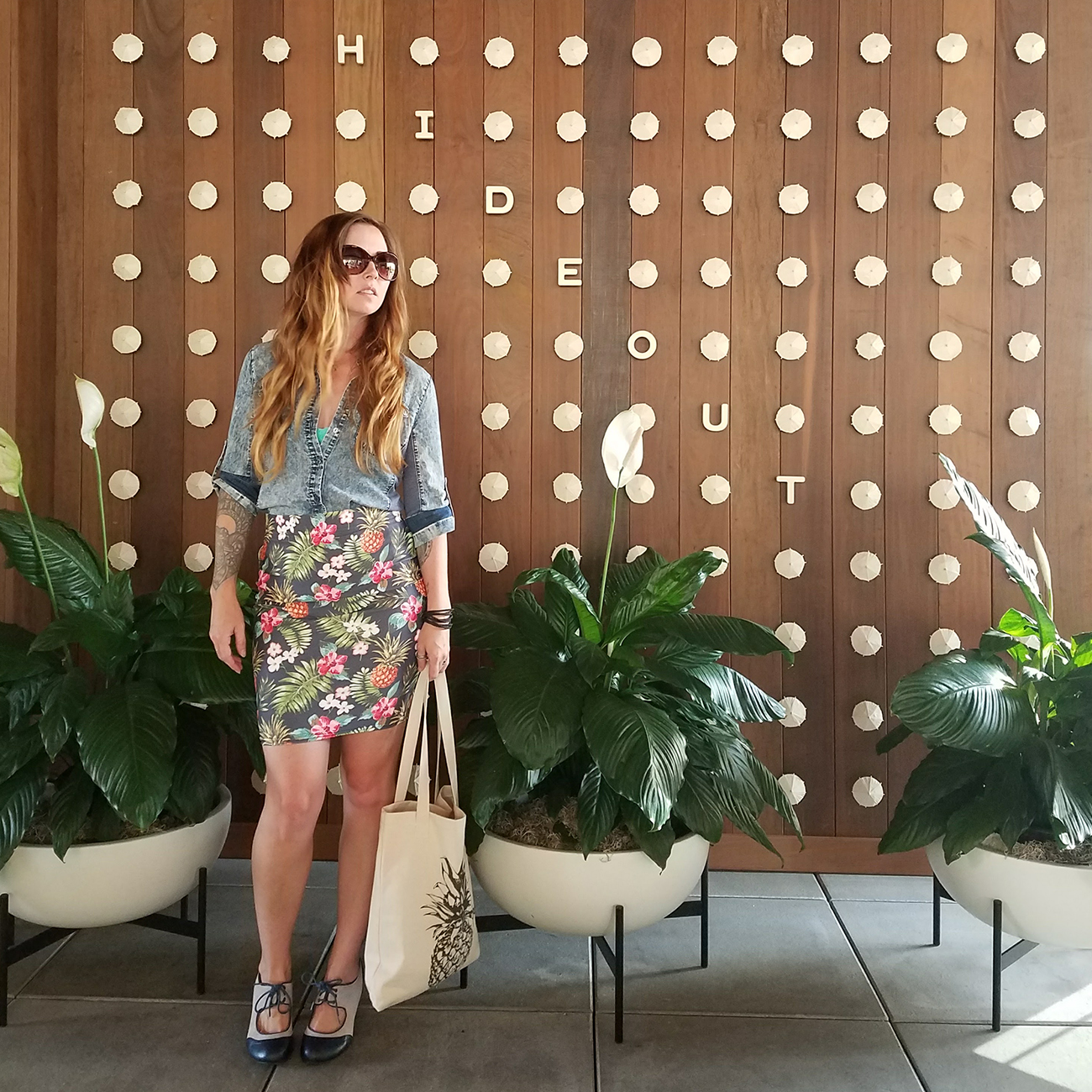 Let me know your thoughts. Do you have any favorites? What else could you see living in the Aloha Lovely Collection? Aloha!
Want 10% off your purchase? Sign up for our mailing list and get the discount!