This past weekend, Kualoa Ranch once again hosted the Hawaii State Farm Fair. Heading over the H3 to Kaneohe for the Fair is a yearly tradition for us. We love wandering the beautiful grounds of the ranch while sipping on cold lemonade and learning about local farms and products. Kinda the perfect Sunday morning. It's a fun time for both parents and kids and we love the community feel as well as the laid-back country vibes.
We always try to get there early, as it gets more crowded and hot as the day goes on. There is an entry fee for adults but kids and students are free. Be sure to bring water and sunscreen, especially sunscreen!
There is a lot to do at the fair, some rides for the little kids, bouncy houses, yummy local food and educational activities and presentations. So many local farms and organizations participate and I love wandering around checking them all out. They also have fun events like a corn husking competition and watermelon eating content, total typical farm fair shenanigans.
There are a variety of plants available for sale as well. A really gorgeous selection. You can also see various farm animals ranging from baby chicks and honey bees to cows and horses. The honey bees were actually my favorite, no coincidence that they were harvesting the honey comb right there, can you say delicious samples straight from the hive!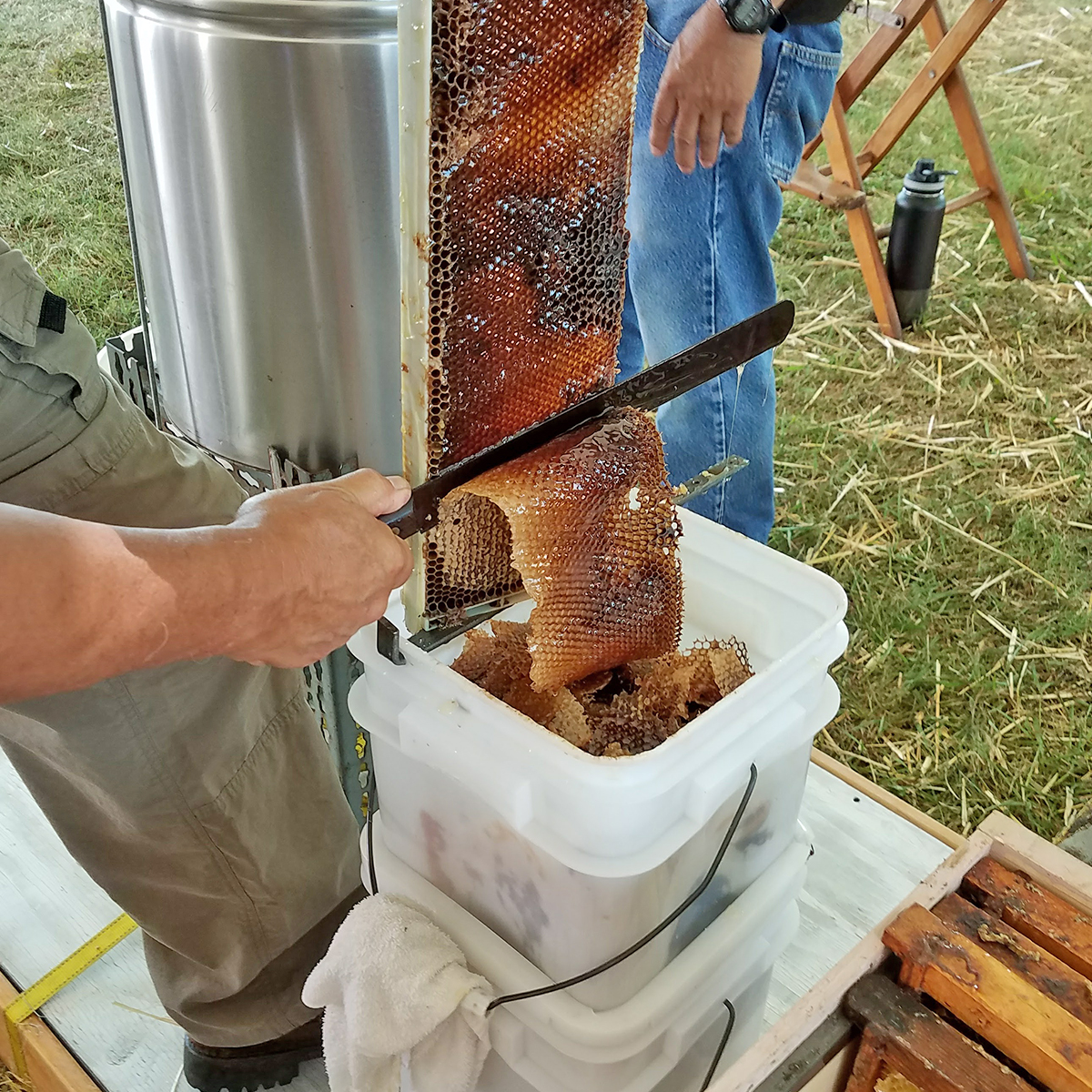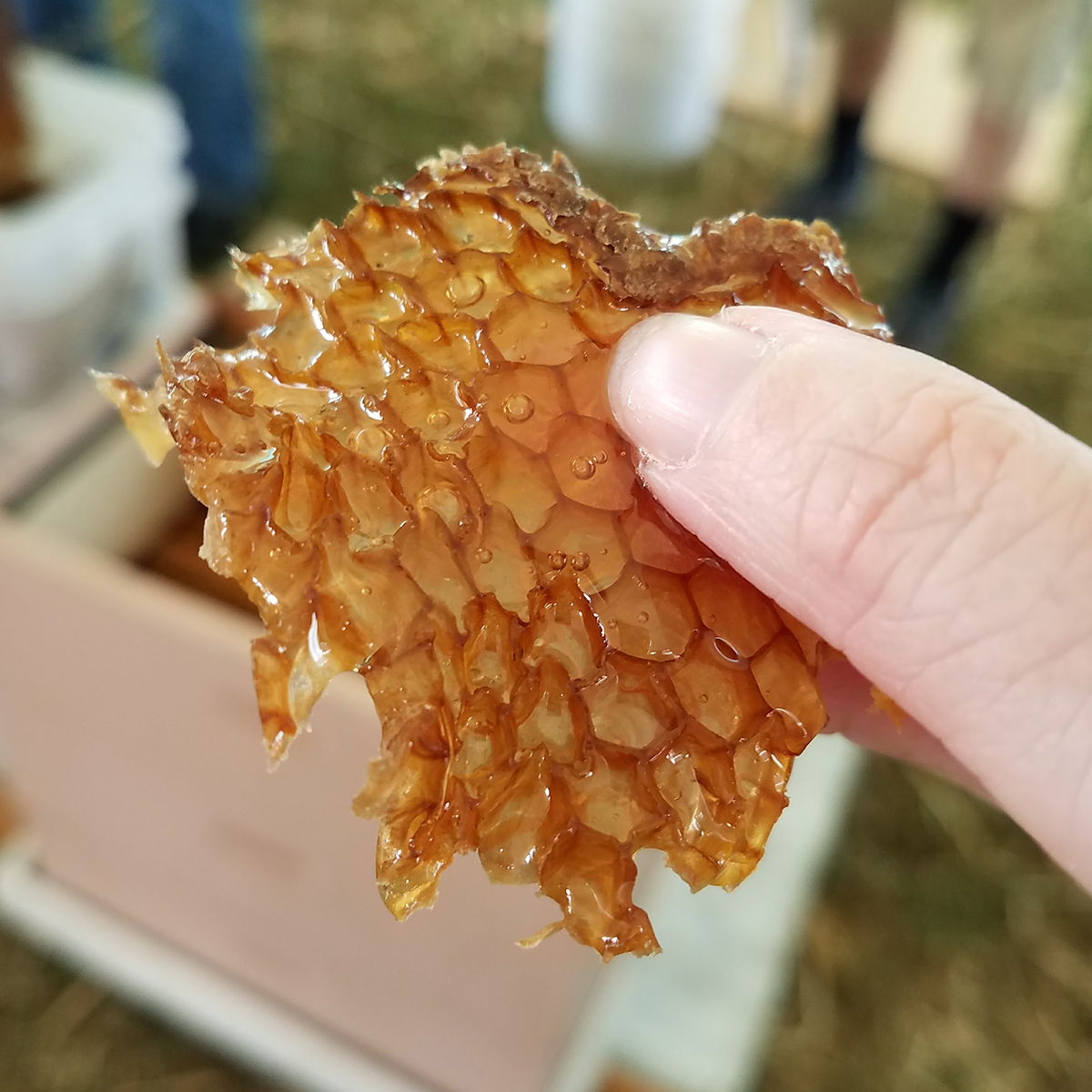 We also enjoyed some refreshing lemonade from Waimanalo Country Farms, perfectly contained in a large mason jar. Yummo! All-in-all a great trip to the fair this year. Are you as into these kind of fairs as much as I am? I love being able to show support for our local community, especially the farming community. Aloha!
Craving more Hawaii adventure? Check out these other posts.
Honolulu Zoo: Invest in some Family Fun
Local Vibes: Downtown I Chinatown Coffee
Like what you see? Pin me!