A project months in the making is about to launch. I am so excited to share a little preview of some of the pieces from the Aloha Lovely Spring 2017 Collection. Starting next week you'll be able to explore the newest extension of the Aloha Lovely brand at "Shop Aloha Lovely"
You'll find a direct link to the Shop in the main menu above. The Aloha Lovely Spring 2017 Collection includes retro vibes and cheeky typography. Fun, lighthearted and always island inspired.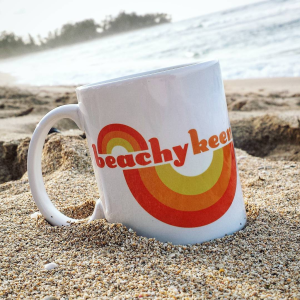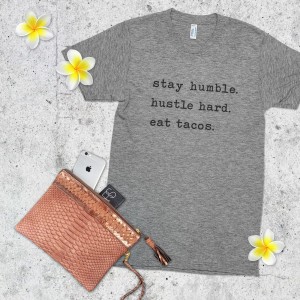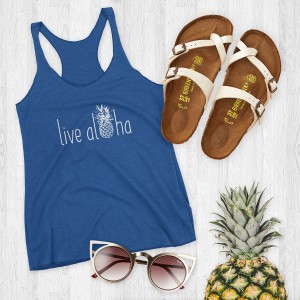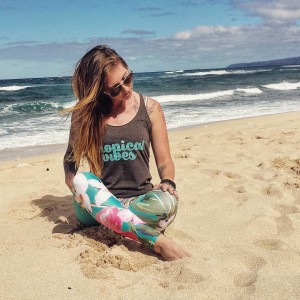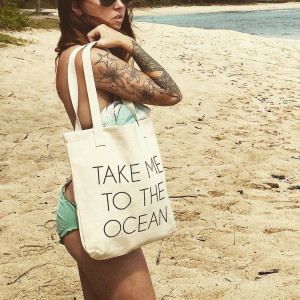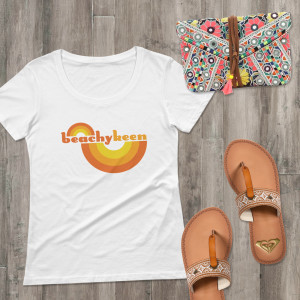 I decided to start relatively small with only 12 pieces. There are tees, tanks, totes and mugs. I hope to add other items and designs in the very near future but didn't want to get too crazy as the retail world is new territory for me. Please let me know what you all think. Much Aloha!