Zimmermann's Spring 2016 Ready to Wear line is an absolute dream. Lace, ruffles, patterns and details galore. It brings me into a sort of fairytale world, a posh Alice in Wonderland of some sort. I am in love especially with these three pieces below, although everything is pretty drool-worthy. Now to figure out how to finance such a wardrobe addition.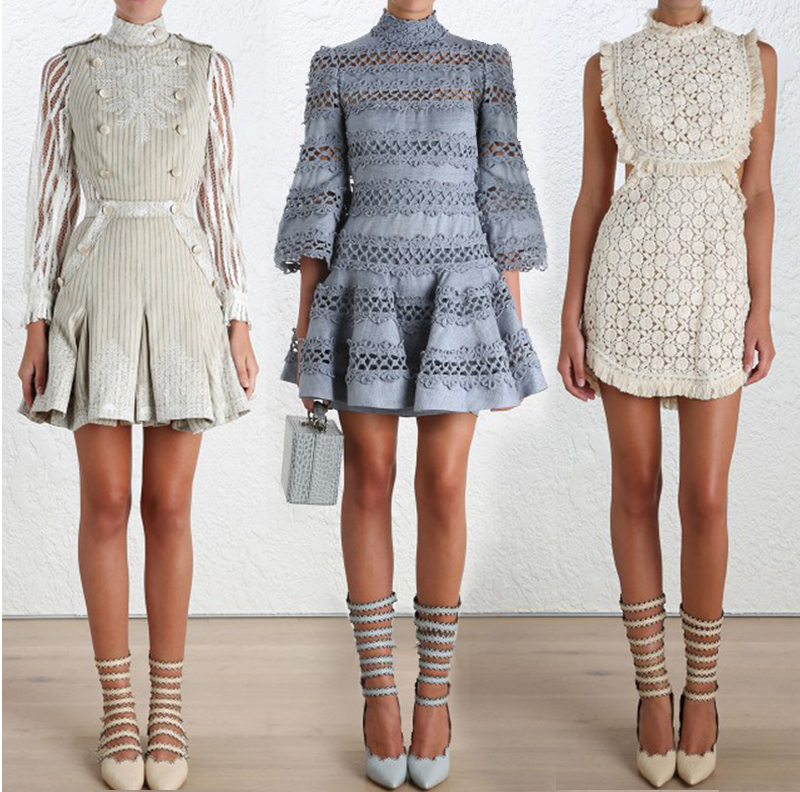 Here are a few pieces from their print campaign. Just lovely! Anyone else obsessing?
Check out the collection here.