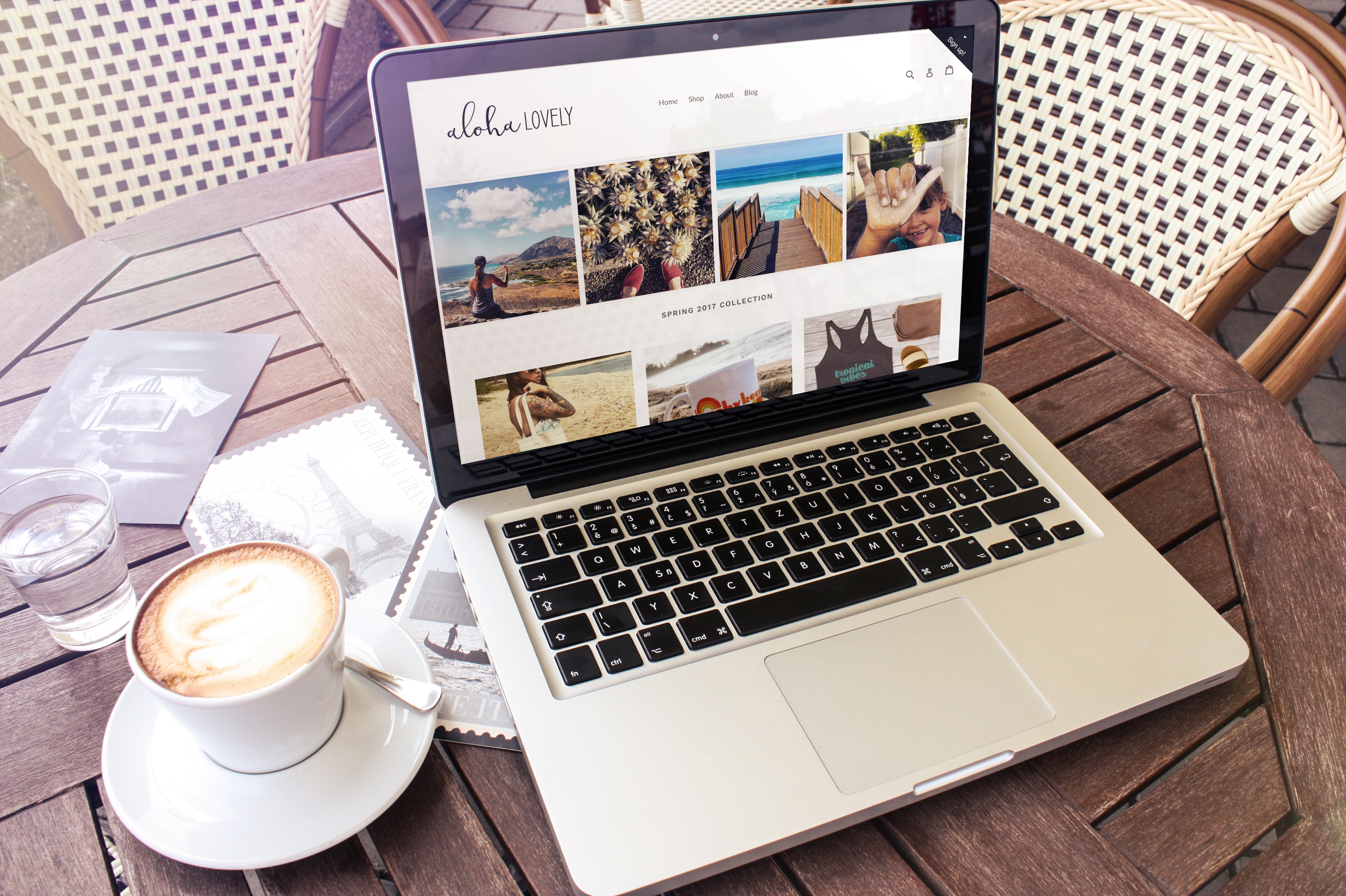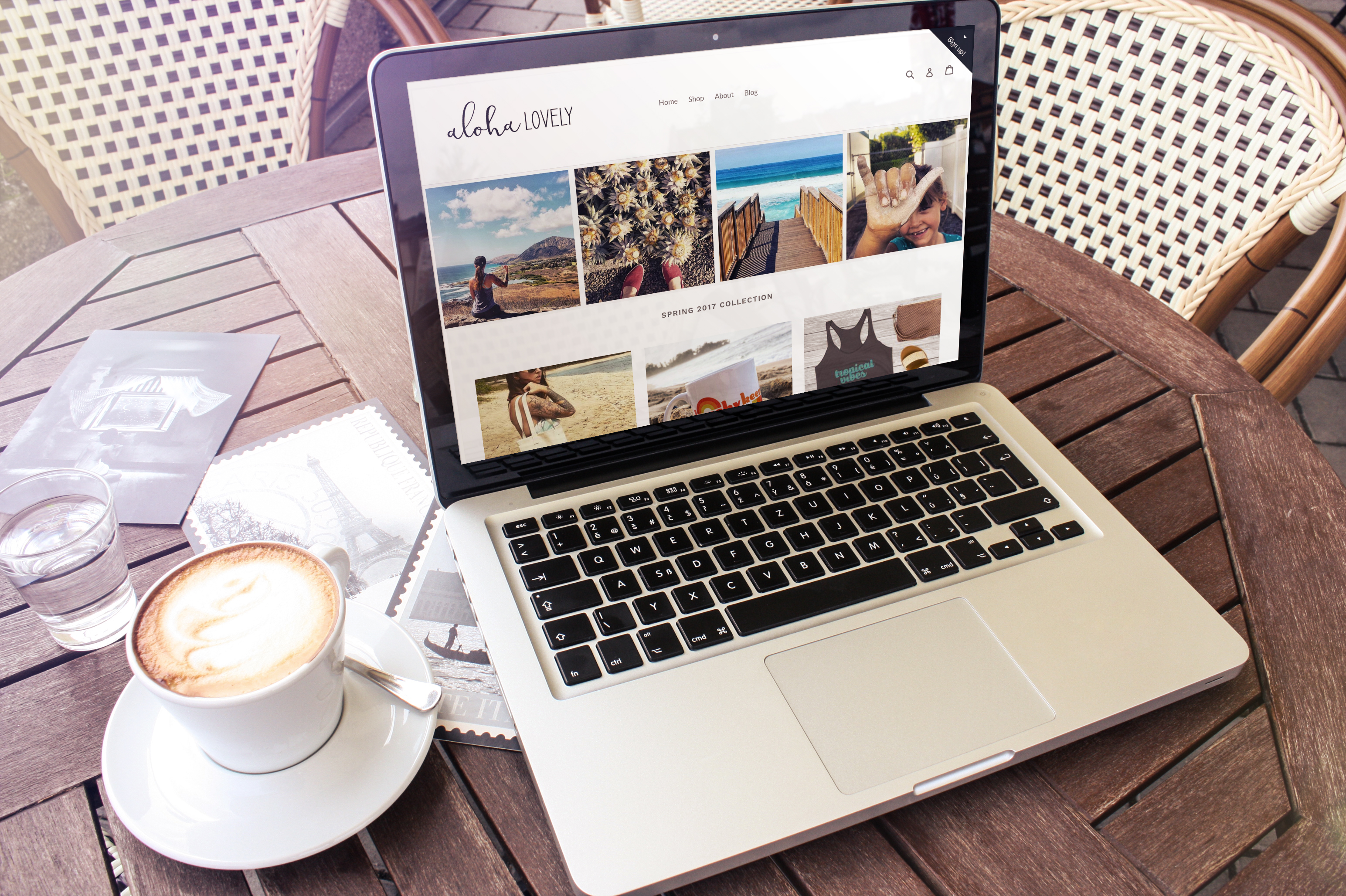 I am super pleased to announce that ShopAlohaLovely.com is now officially open for business. I think that I am as ready as I will ever be, to launch this part of the Aloha Lovely brand. I am excited to see where it will lead.
There are currently 12 items available for purchase. Women's tanks, tees, leggings, totes and coffee mugs. I already have design ideas to expand the line to include men's and children's pieces. (note to self: Slow Down!) You'll find a link in the main navigation menu above that will bring you directly to the Shop.
I appreciate any sort of feedback and I hope you enjoy the Aloha Lovely Spring 2017 Collection! Oh, and sign up on either the blog or shop to keep up-to-date with special deals and new items. Mahalo!
(Read more about the Aloha Lovely Spring 2017 Collection here.)