There are so many amazing spots on the island of Oahu that its really hard to pick favorites. I do however have a handful of go-to spots that bring me consistent good vibes. One of these spots is on the North Shore of Oahu in the town of Waialua. It's a mix of country and beach town and is a more low-key option to heading up to Haleiwa.
Let me introduce you to Polo Beach.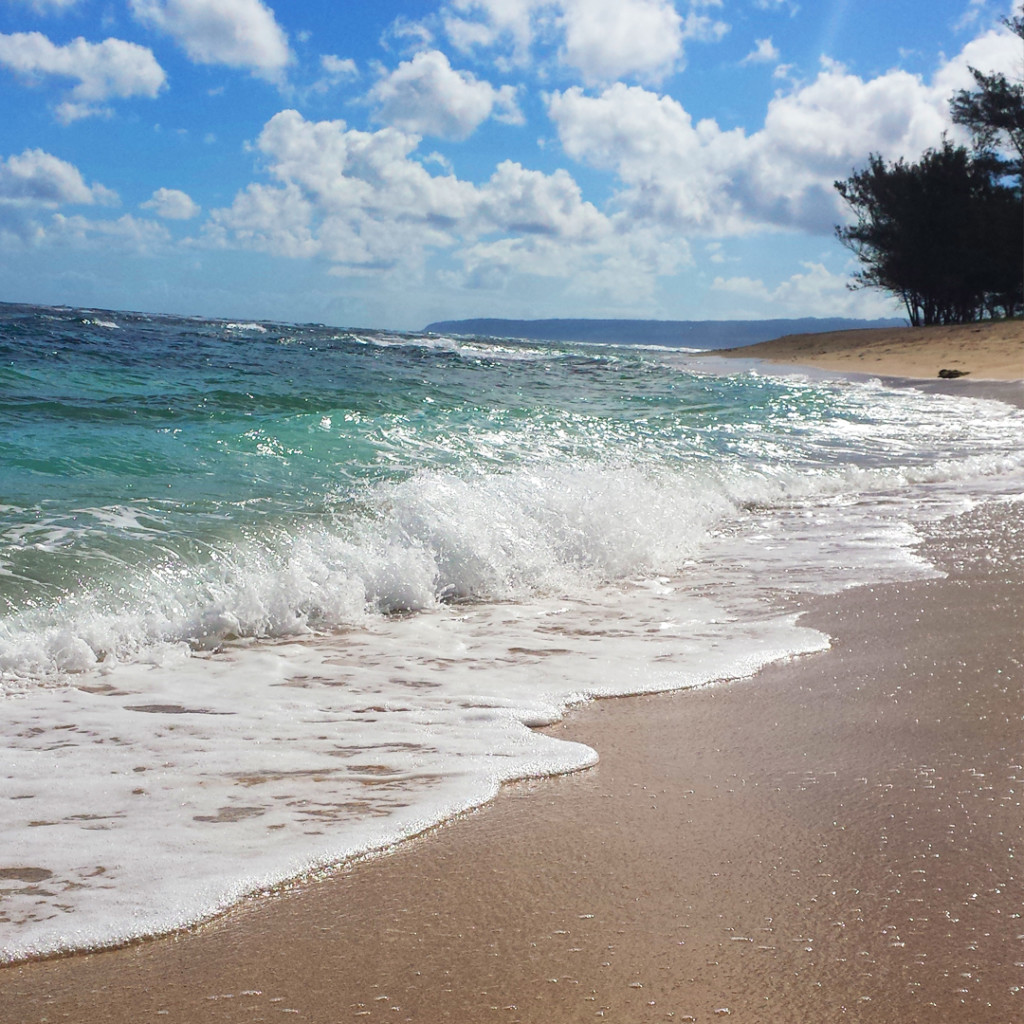 Not only is it a gorgeous stretch of Hawaiian shoreline, the walk to the beach is just as magical. We're talking meadows with flowers, ladybugs and butterflies, and horses, yes horses. It seriously feels like you stepped into a fairytale. Oh, and you also may be swimming with some turtles, no big deal.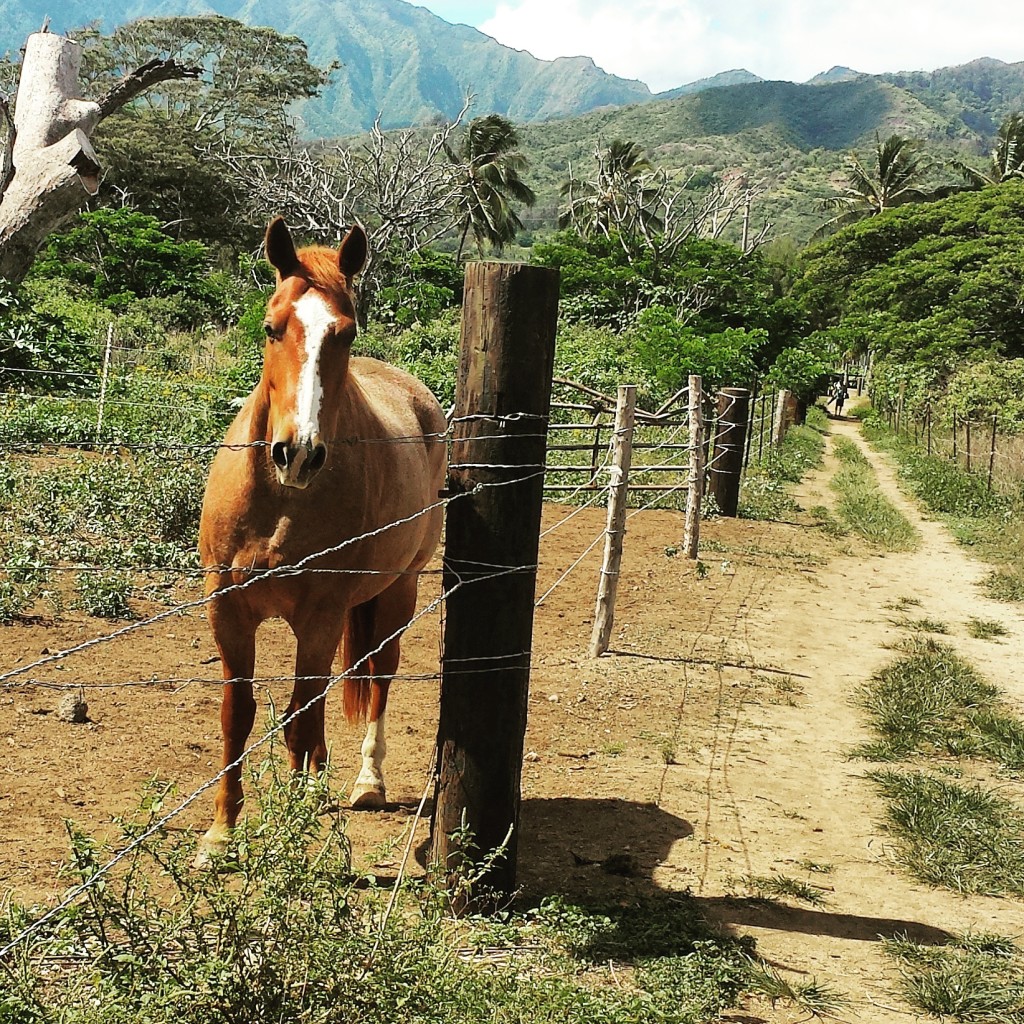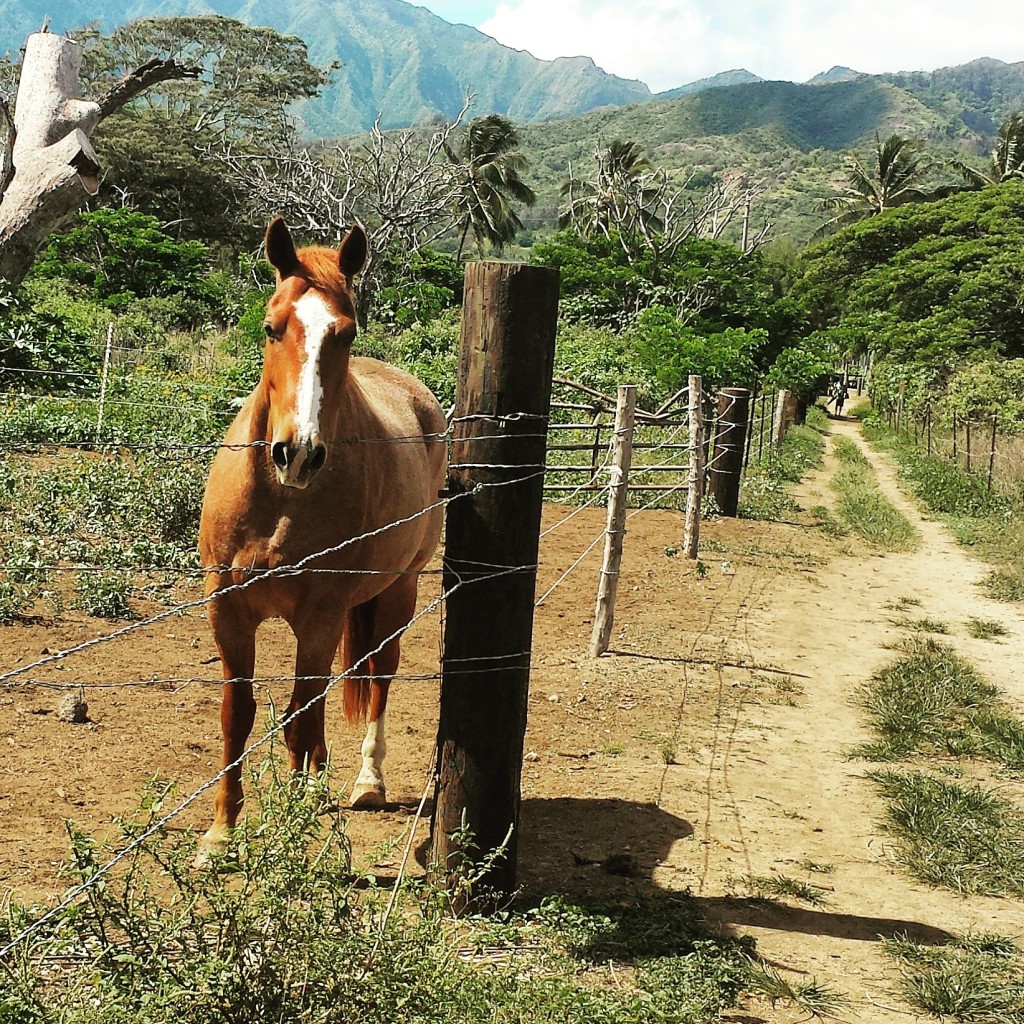 I must note that there are parts of the beach that have been know for the nude sunbather or two. I followed the guidance of "right for clothing optional" and "left for more traditionally accepted forms of swimwear" (ie, people are clothed). So FYI and go right at your own risk 😉
Here are a few more shots.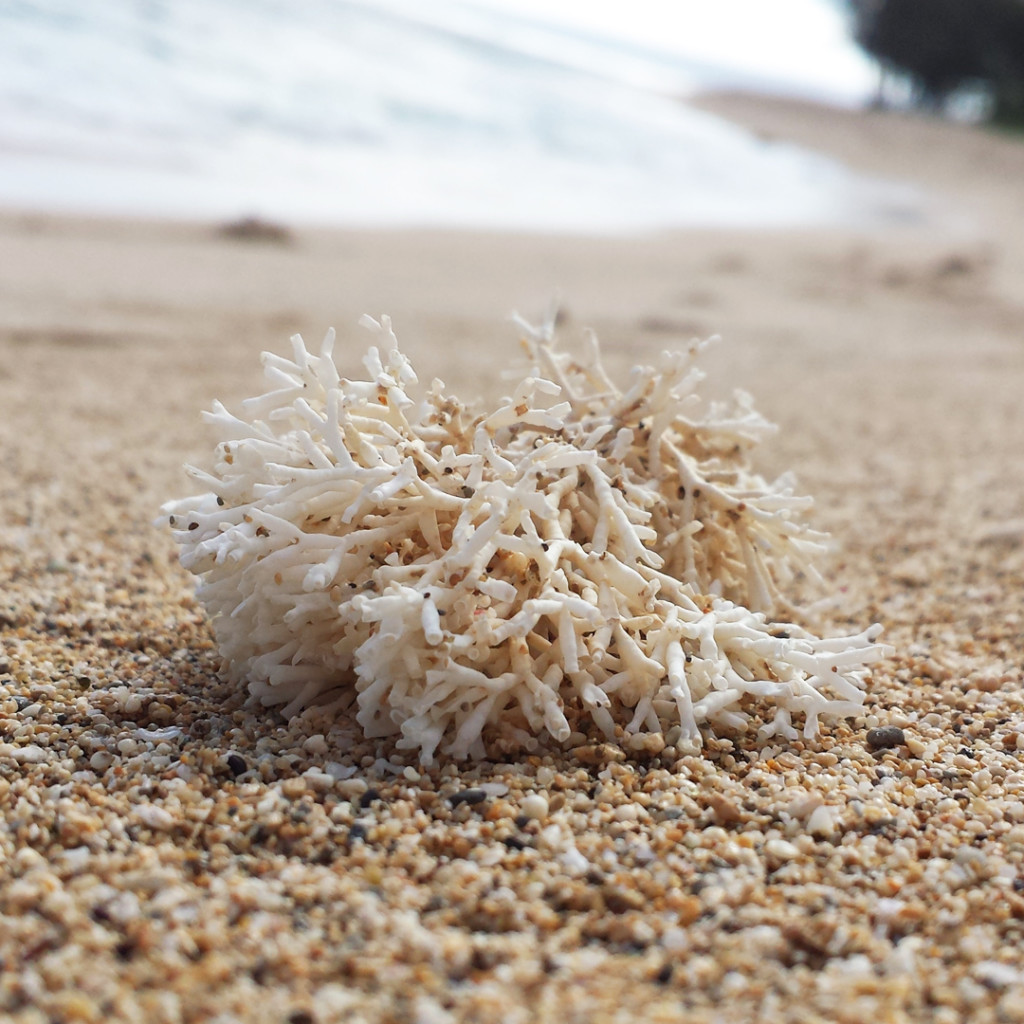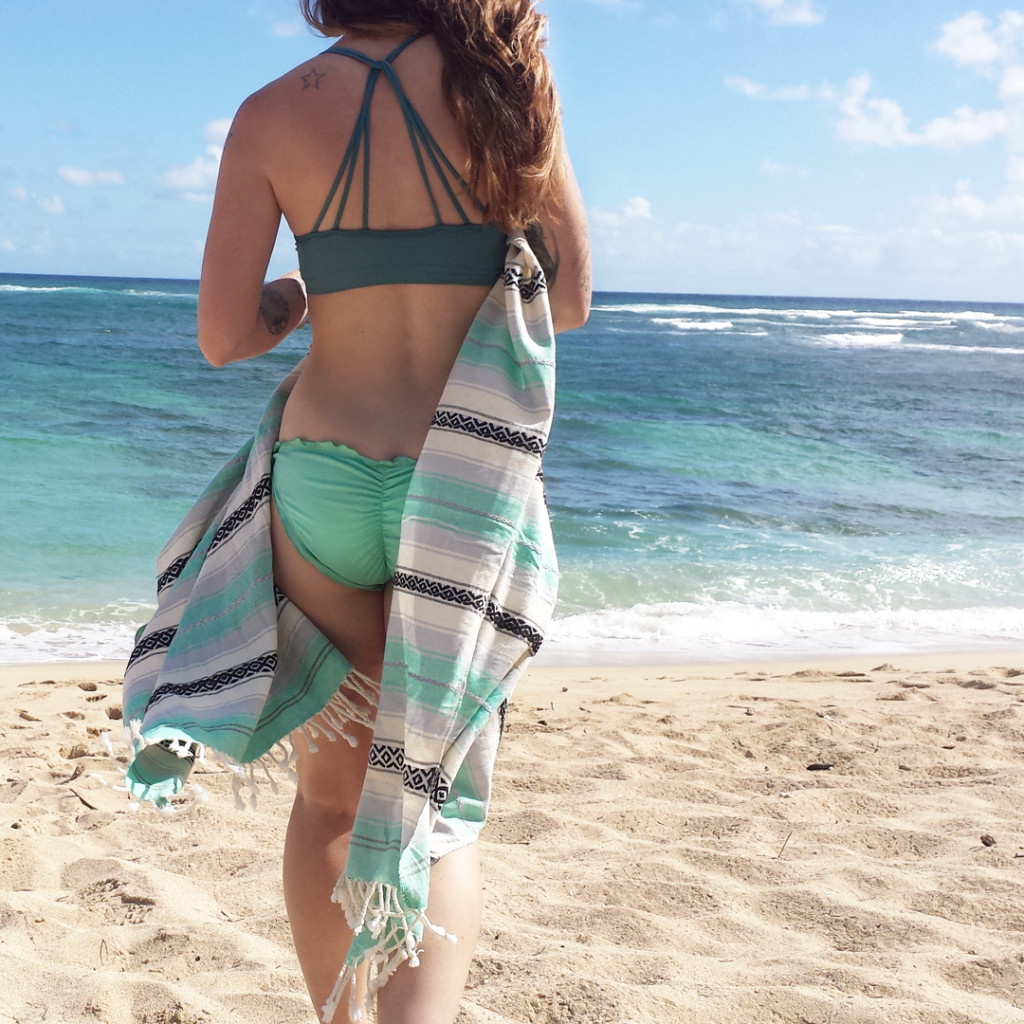 *(towel from Sand Cloud Use JulieE25 for 25% off)*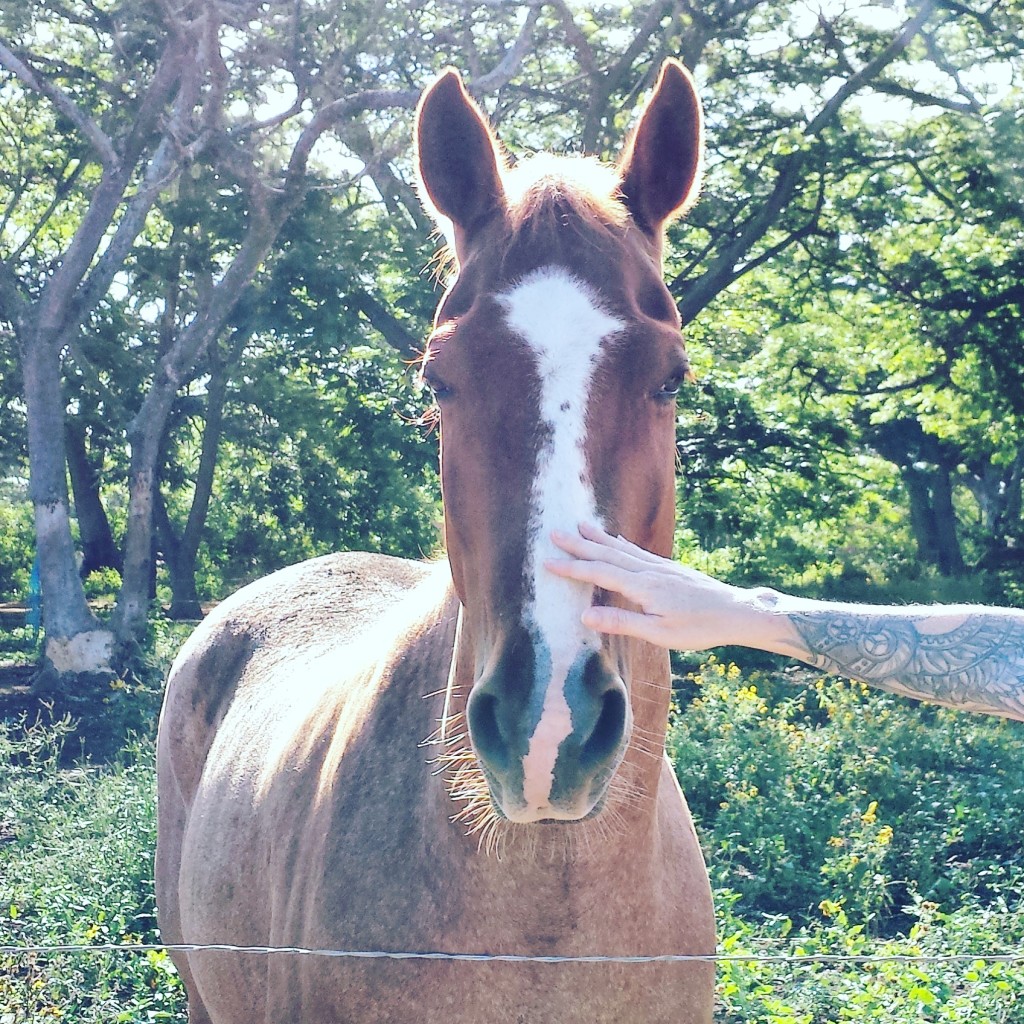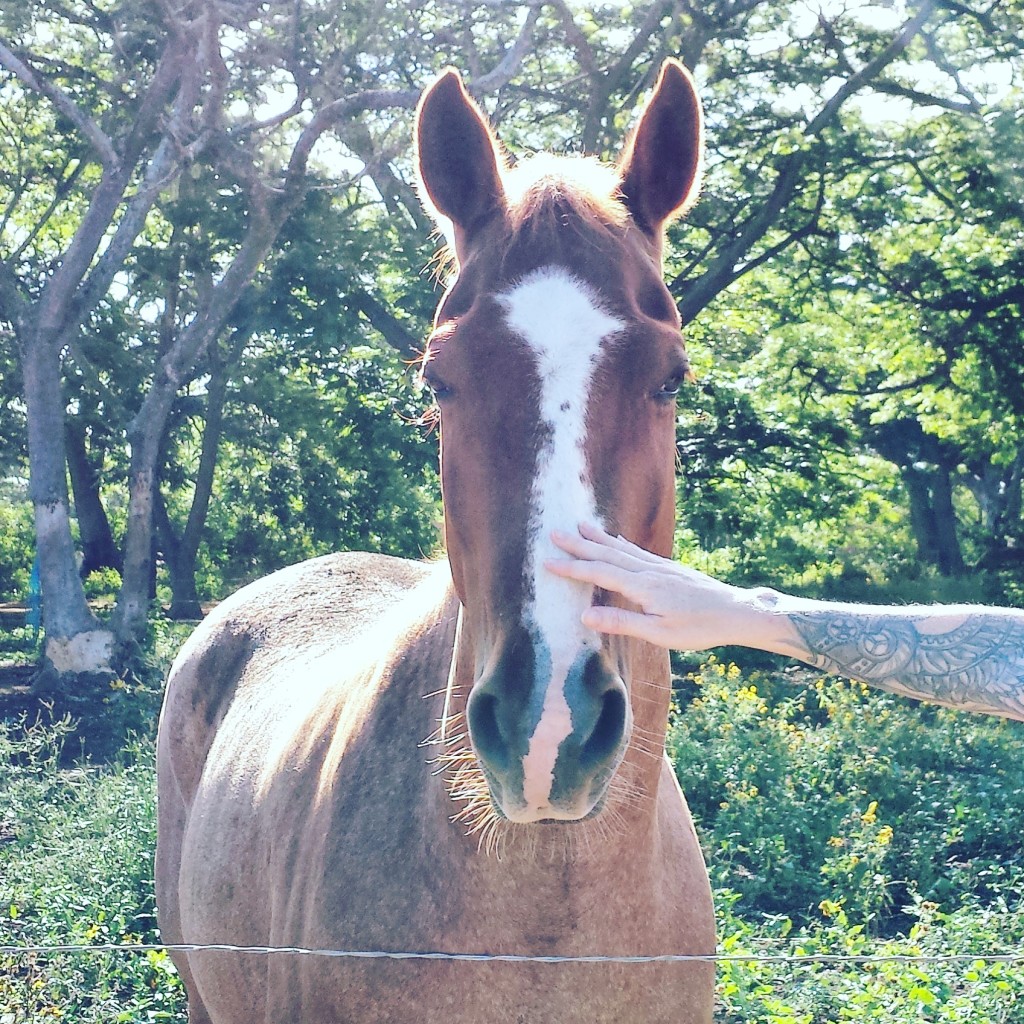 Check it out, you will not be disappointed.