During the work week, I always try and escape from the office at least once during the day. To get out, breathe some fresh air and remind myself that I'm still in paradise. I love working in downtown Honolulu because I am able to get a little taste of city life.
Working in the city helps to balance my home life in tropical suburbia and weekend adventures that range from lazy beach trips to wild jungle hikes (and mundane errand-running). Although I often have to work through lunch while at my desk (yes, sad) I usually try and pop out later in the afternoon to take a short coffee break, after the madness of the early hours of the day have calmed down.
I am an avid Yelper, so I am always on the lookout for new shops that have popped up. In my wandering through the humid streets of Honolulu, I have come across two coffee shops that stand out from the sea of Starbucks.
First up is Local Joe.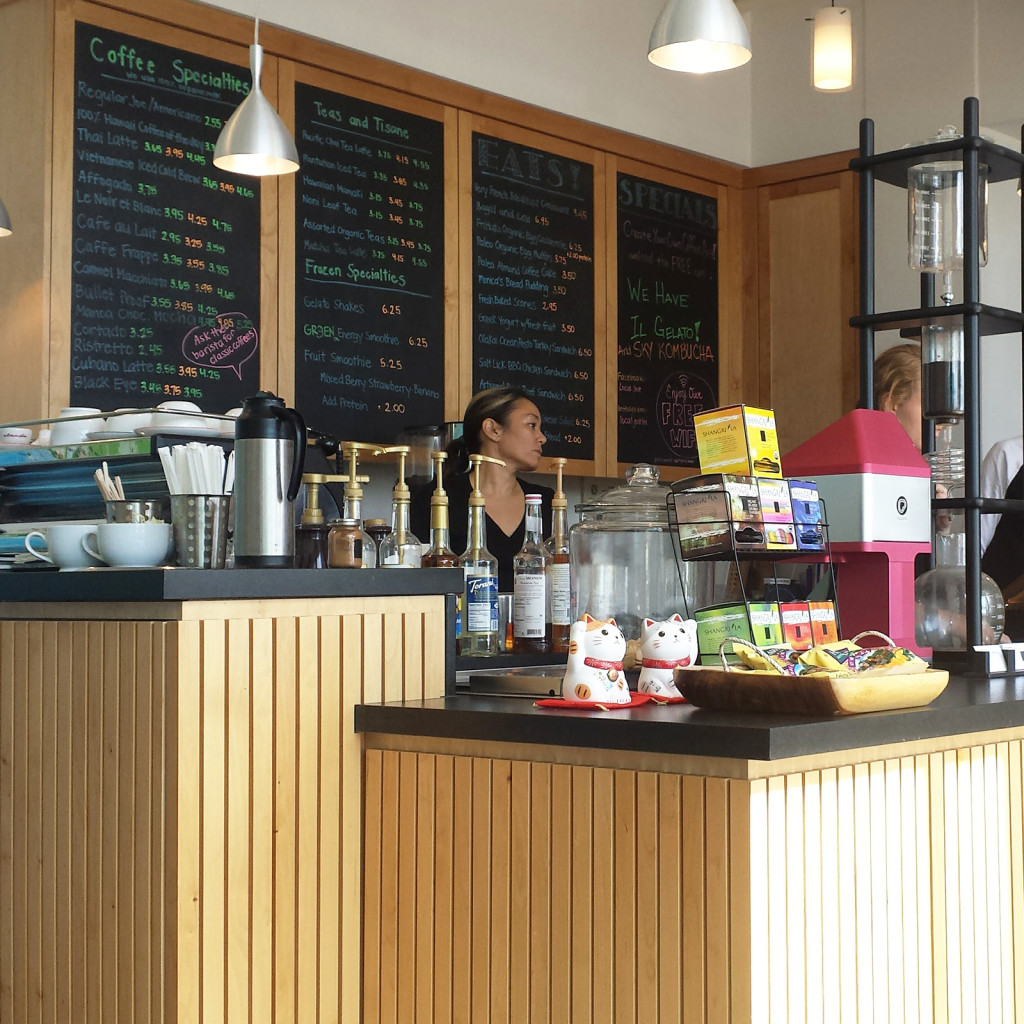 Located closer to Honolulu Harbor is a cute little shop that is fairly new to the Downtown/Chinatown scene. This place is a hidden gem if you ask me, a chill little spot to pause for a moment. It has outdoor seating (as well as indoor) and a clean, minimally designed interior.
My go-to order here: Cubano Iced Coffee and Berry Bread Pudding.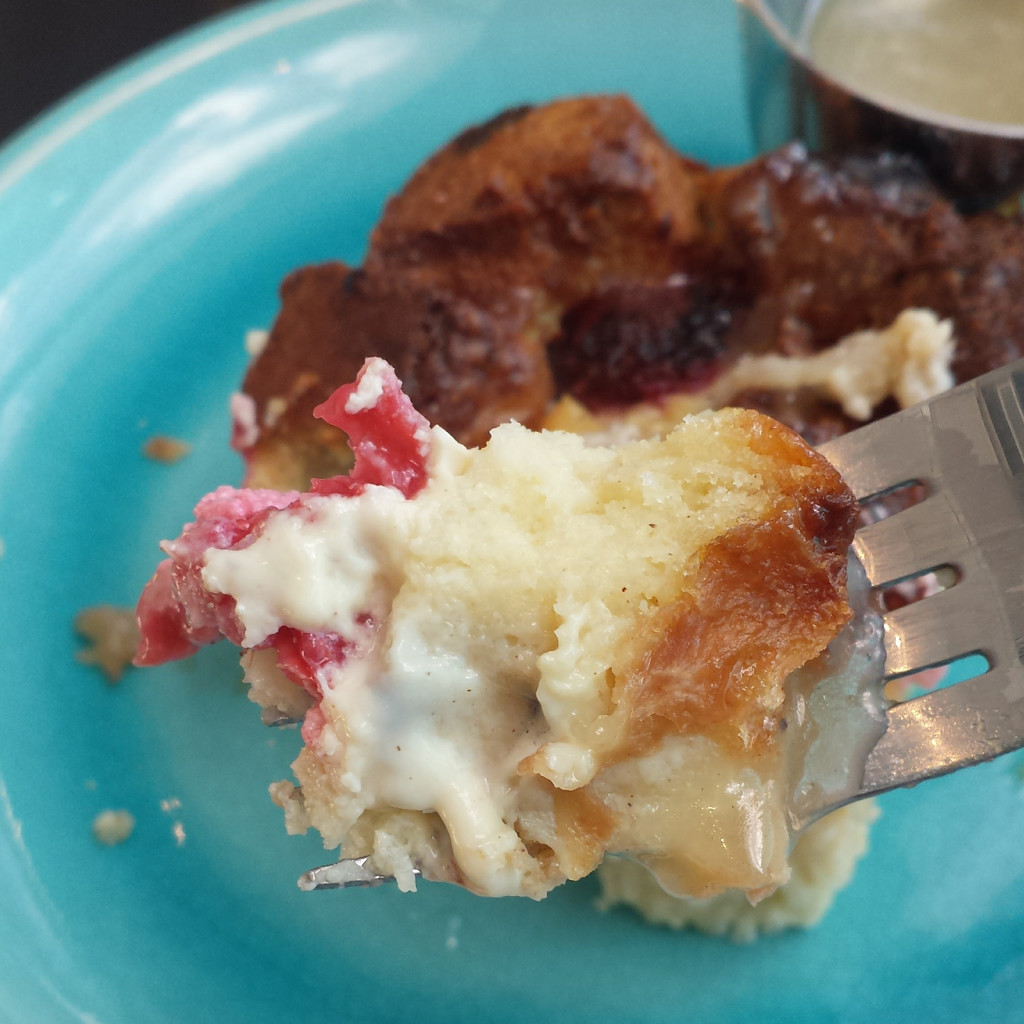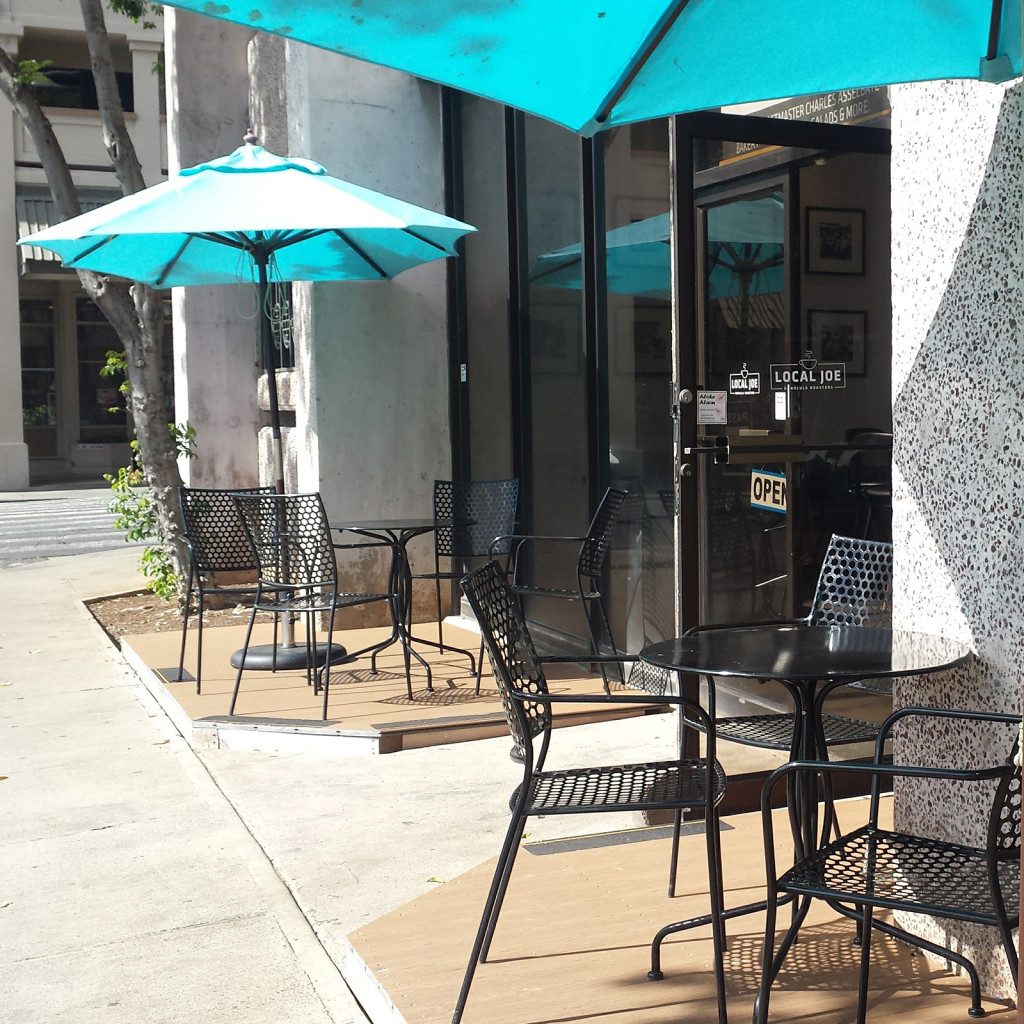 I believe they roast their own coffee here as well as locally source as many products as possible. Their food offerings (including amazing baked treats) are all created in house as well. A great shop to check out, the people are super friendly and love to chat up their customers.
---
Next stop, Kai Coffee.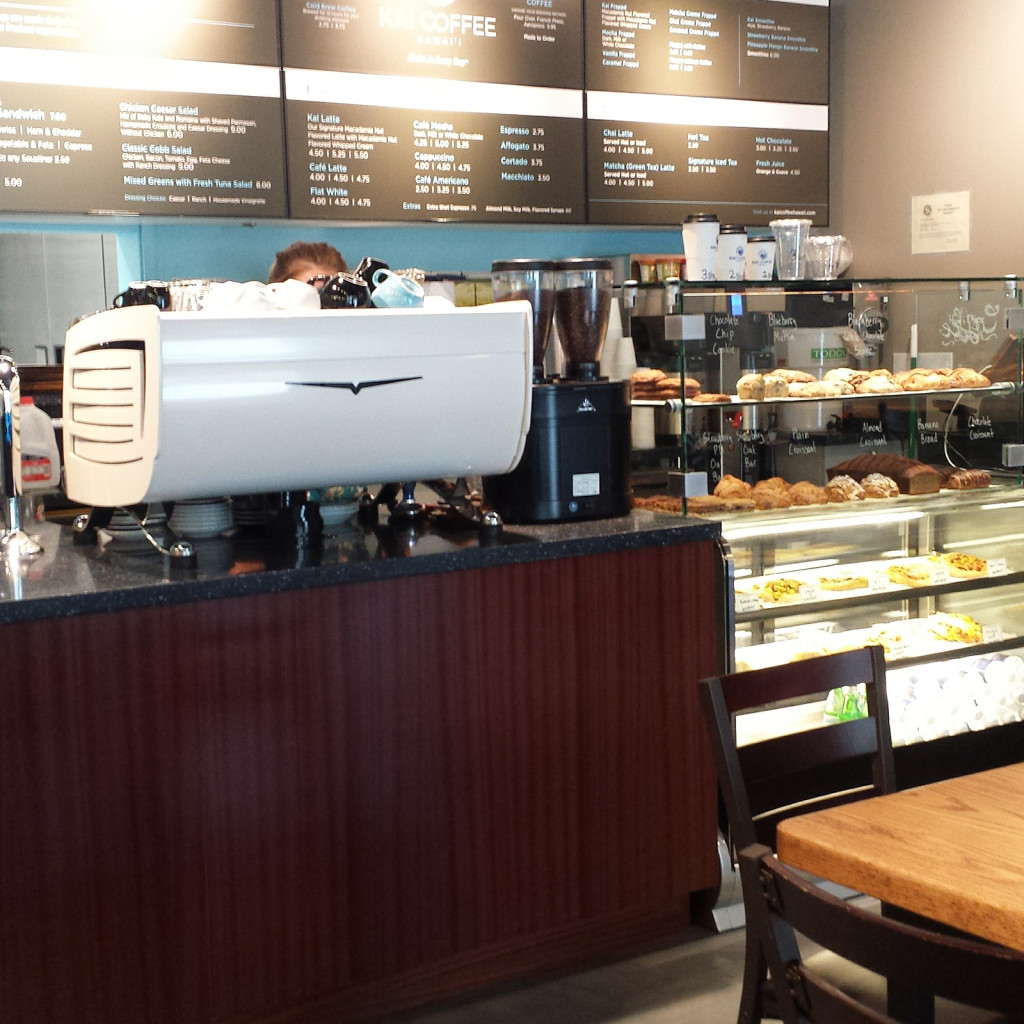 Kai Coffee is another fairly new coffee shop located a bit closer to my office, only a block away actually. So if I am really pressed for time, its a great option. No outdoor seating but a spacious interior that makes good use of bar top wraparound counters. Its fresh and modern but also welcoming and warm.
My go-to order here: Kai Latte and Blackberry Scone.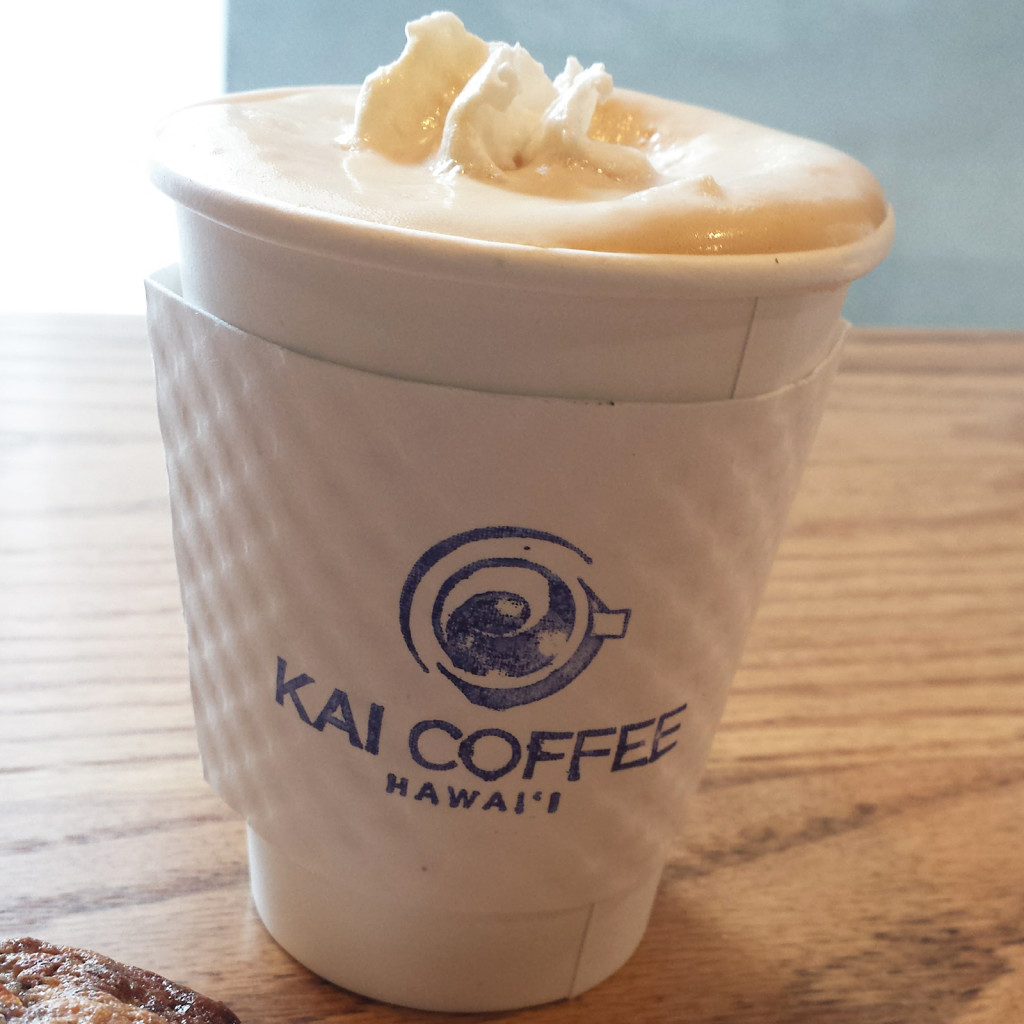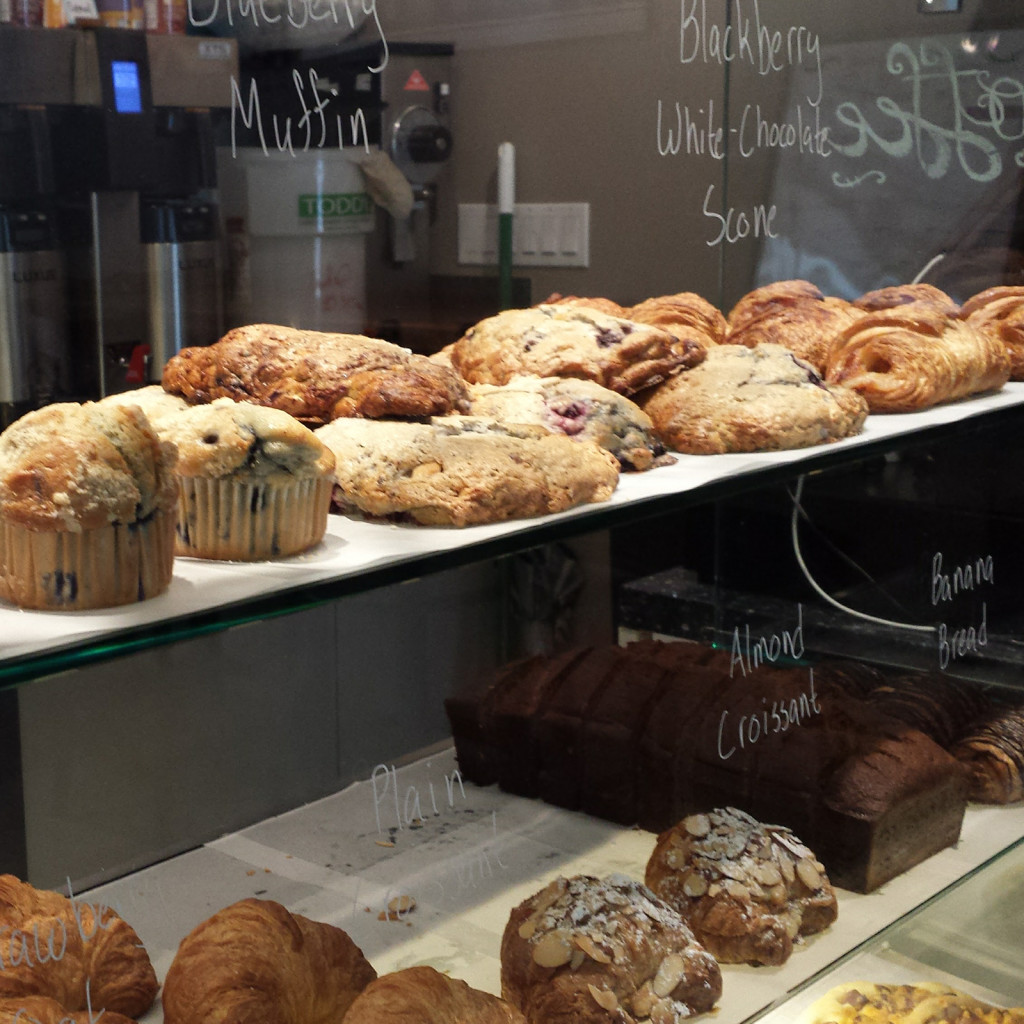 As you can see, treats are just as important as coffee to me. I need a balance of caffeine and sugar to help me through that late afternoon drag. The blackberry scone here is actually the best I have ever had. It should really fall in a different category rather than scone, it's some unknown amazing new treat category that has yet to be labeled. Oh and the latte is awesome as well, sweet, foamy, yum!
So there you go, two great coffee shops located in Downtown/Chinatown that are fantastic alternatives to a Starbucks. They have personality, style, yummy treats and oh yeah, coffee.