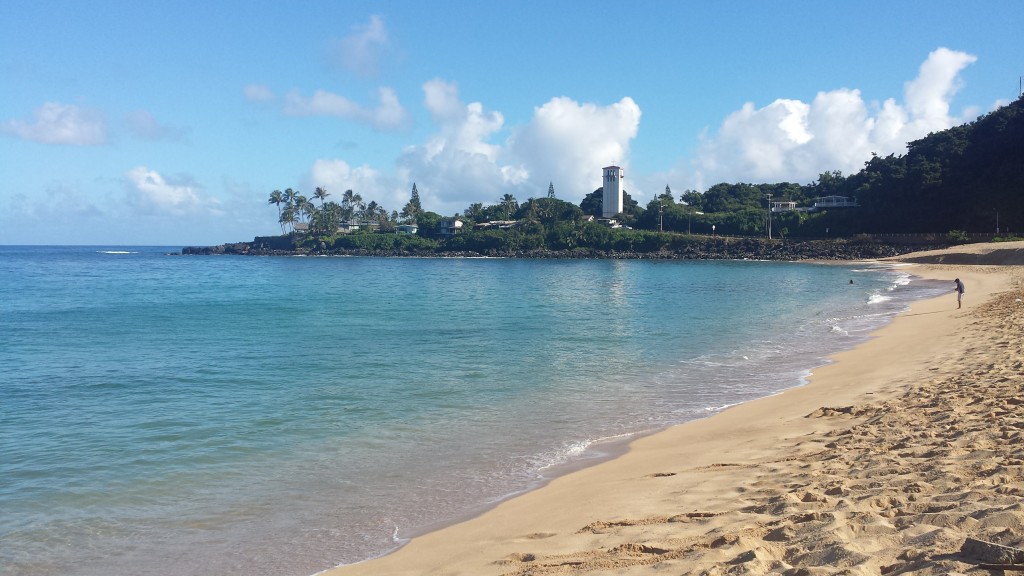 On Saturday morning we decided to headed over to one of my favorite parts of the island, Oahu's North Shore. Since we live in the central part of the island, the North Shore is pretty accessible. The key to making it out there hassle-free is leaving early. If you don't, plan to be stuck in traffic for who knows how long with everyone else that decided to sleep in. I am all about making excursions easy, why should you have to balance the frustration of traffic and whiny, anxious kids on your day off? Seriously I deal with enough of that during the week.
We left our house about 7:45AM to pick up a friend and her kiddos with the goal of beachin' at Waimea Bay, a popular spot in Haleiwa. We made it up there by 8:30AM and to my surprise was a mostly empty parking lot! This is very rare to see being such a popular beach, its typical to see a line of cars waiting for a space to open up. (In that scenario we just head to another beach) So easy peasy, love it.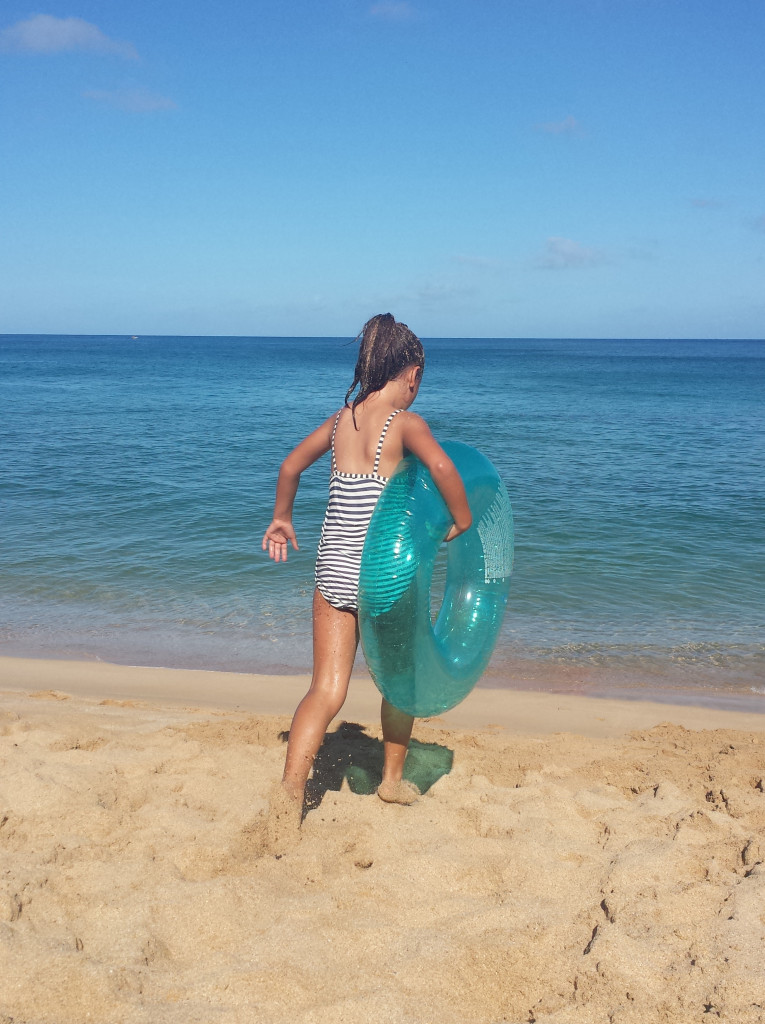 We spent almost 4 hours playing around in the calm water. The girls had boogie boards and floaties, and we all just chilled out. We packed sandwiches, fruit and snacks to tide us over. Great morning at a surprisingly uncrowded North Shore spot. Around noon we decided it was time to pack up and headed off to grab a cold, sweet treat. Next stop Anahulu's Shave Ice!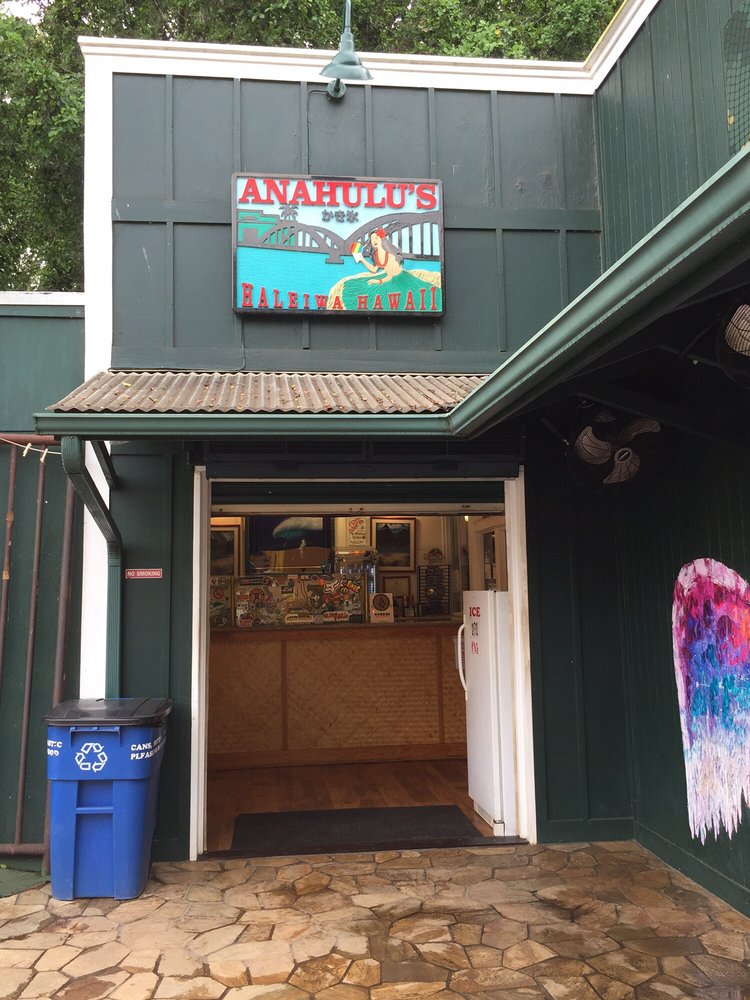 I love this low-key shave ice spot. It's small and chill and never crazy crowded like Matsumotos a few blocks away. It's $2 for a small, which for me is more than enough sugar water. There is also a beautiful Colette Miller angel wing mural right out front. Almost everyone you see will be snapping a pic with the wings. It's like a right of passage at Anahulu's it seems.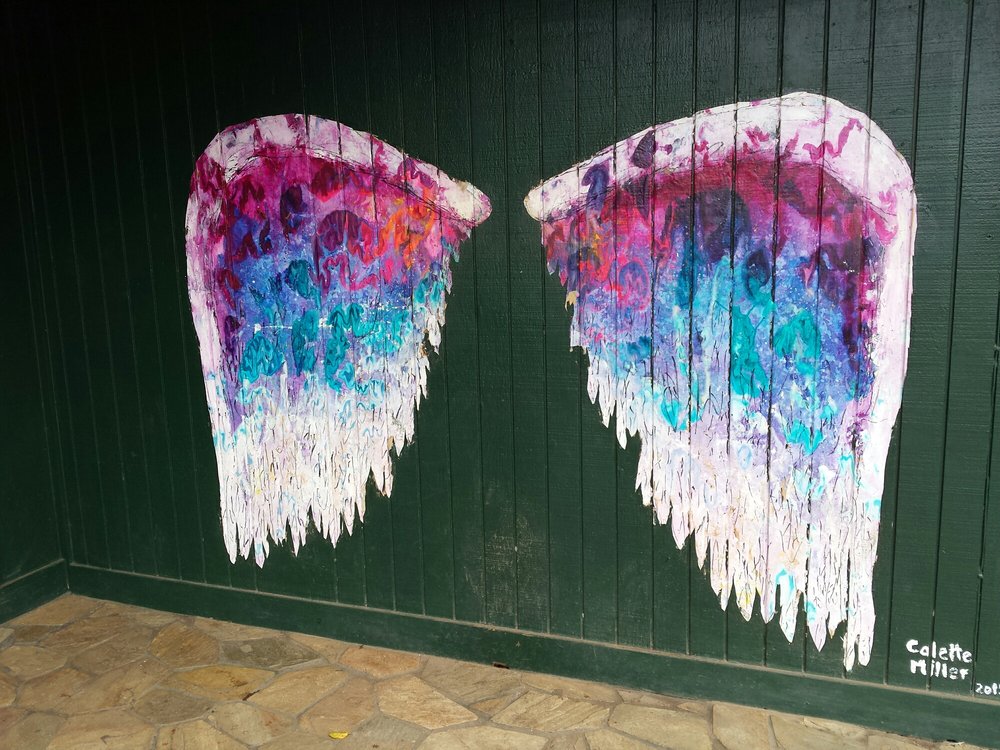 Overall a great, relaxed day with the girls. Leave early to avoid any stress and hit up a treat spot that is a little less known. You're kids and your sanity will thank you for it.