For this weeks Inspired post I'm featuring Australian bohemian brand Tigerlily's latest collection. Titled "This is Bobo", the collection is named for a term which stands for "Bourgeois Bohemian". In an effort to distinguish Tigerlily from other brands that have hopped on the the bohemian bandwagon in recent years, they have defined "Bobo" in a unique way.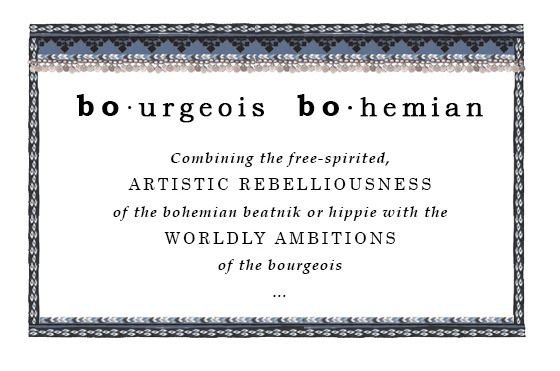 Well, whatever you call it, I'm diggin' it. It's dreamy but polished and has a sort of understated feel to it. The collection isn't "trying to hard" to exist in the over saturated bohemian market. I am absolutely in love with the patterns and textures used and it has a more elevated vibe without feeling pretentious. Now to wait until they ship to the US. (sigh)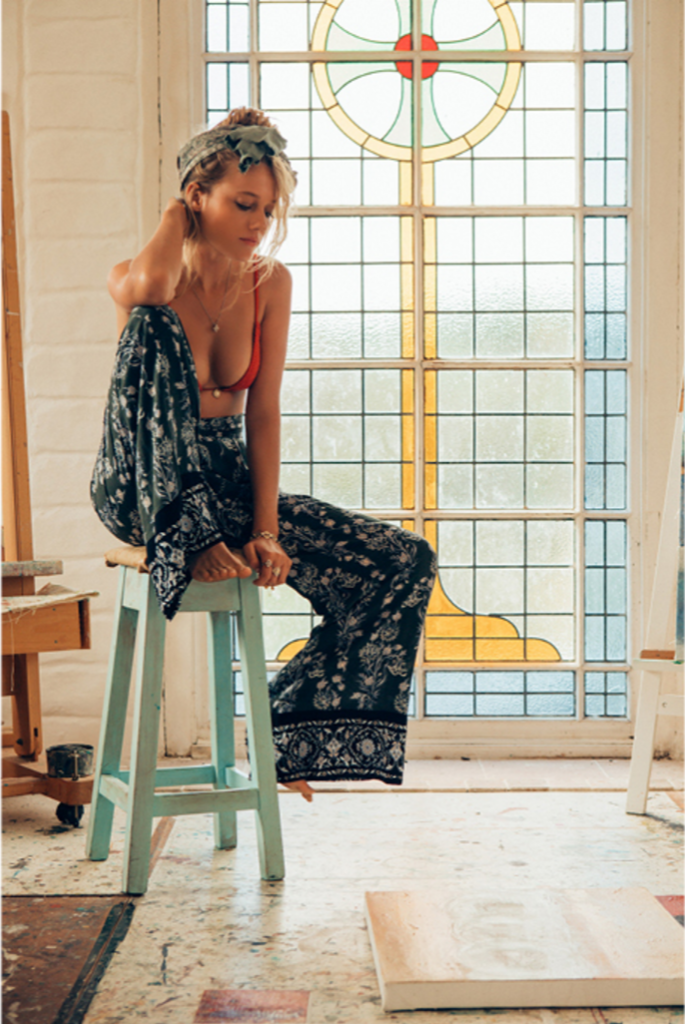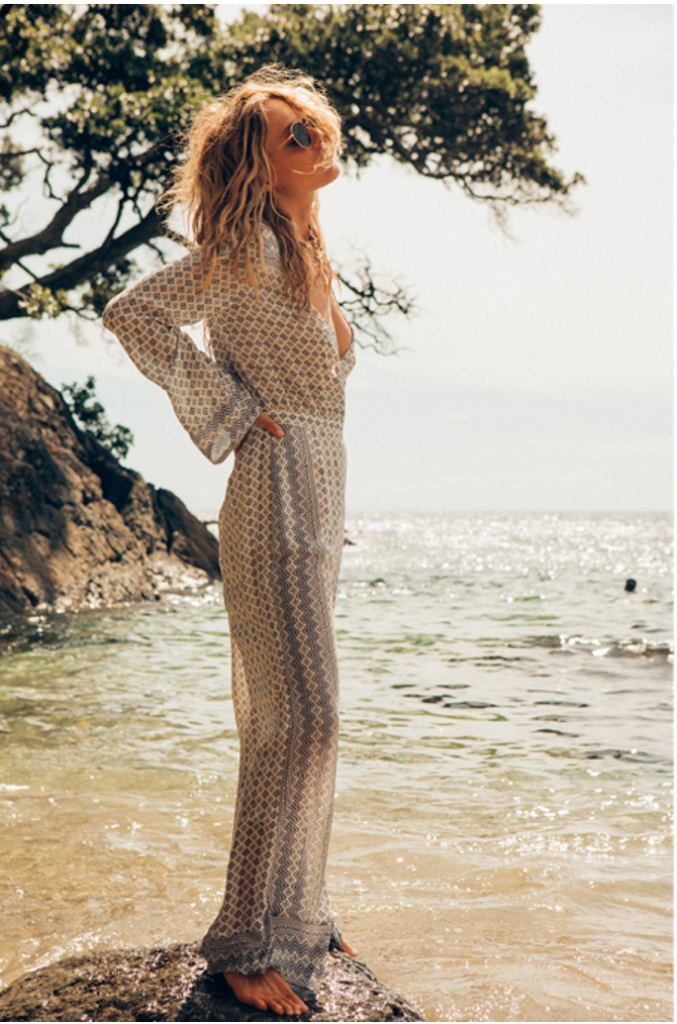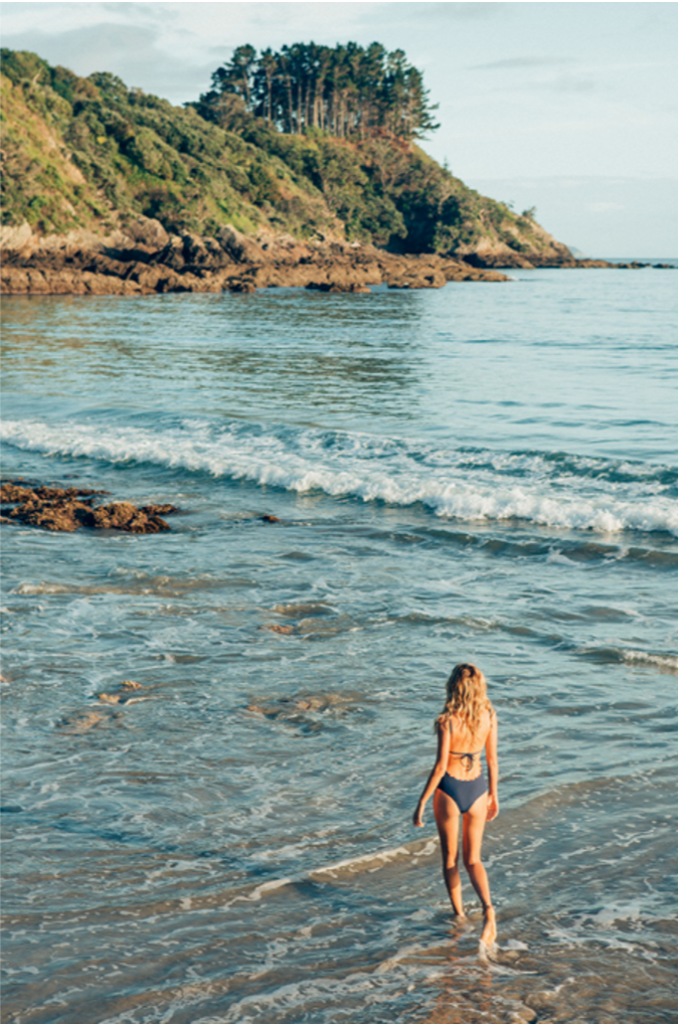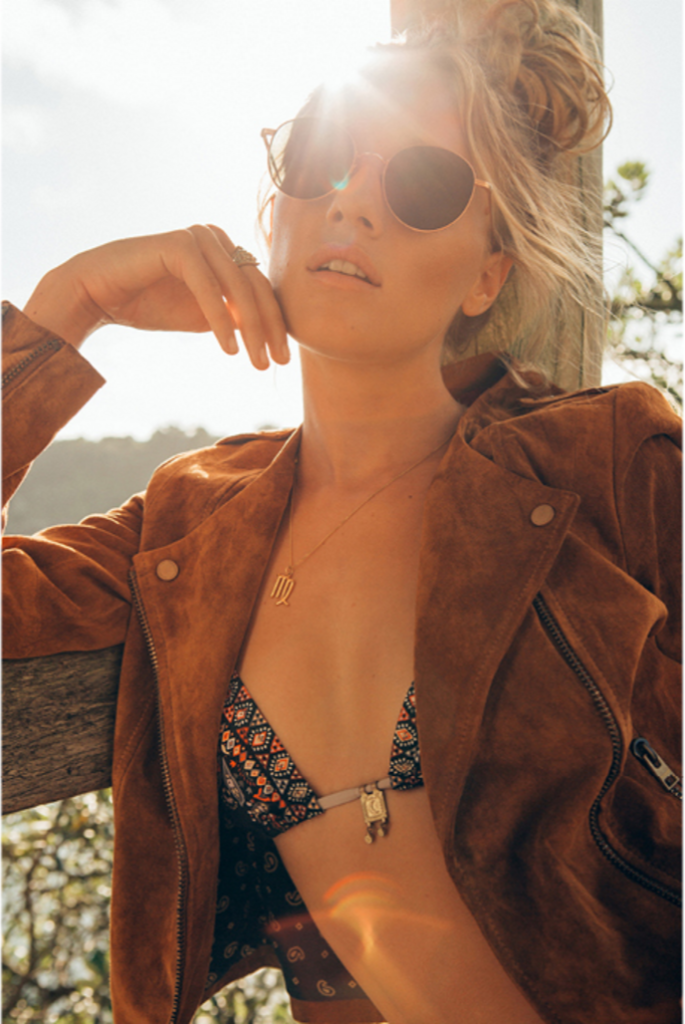 (All images: Tigerlily)
Also check out this short file produced for the campaign. Just lovely!