Aloha boozehounds, I know why you're here. It's the holiday season and that means time to celebrate and indulge a bit. I'm putting on my bartending hat for a minute to share my most favorite holiday drink, Coquito.
Have you all heard of Coquito? It's a Puerto Rican holiday bevy that I would categorize as Eggnog's hotter cousin. I first tried it at a holiday party about 6 or 7 years ago. Fast forward a few years and I have gotten into a groove with a simple recipe that always seems to please. So take a seat my friend and join me in the magical adventure that is Coquito.
Here's all you need: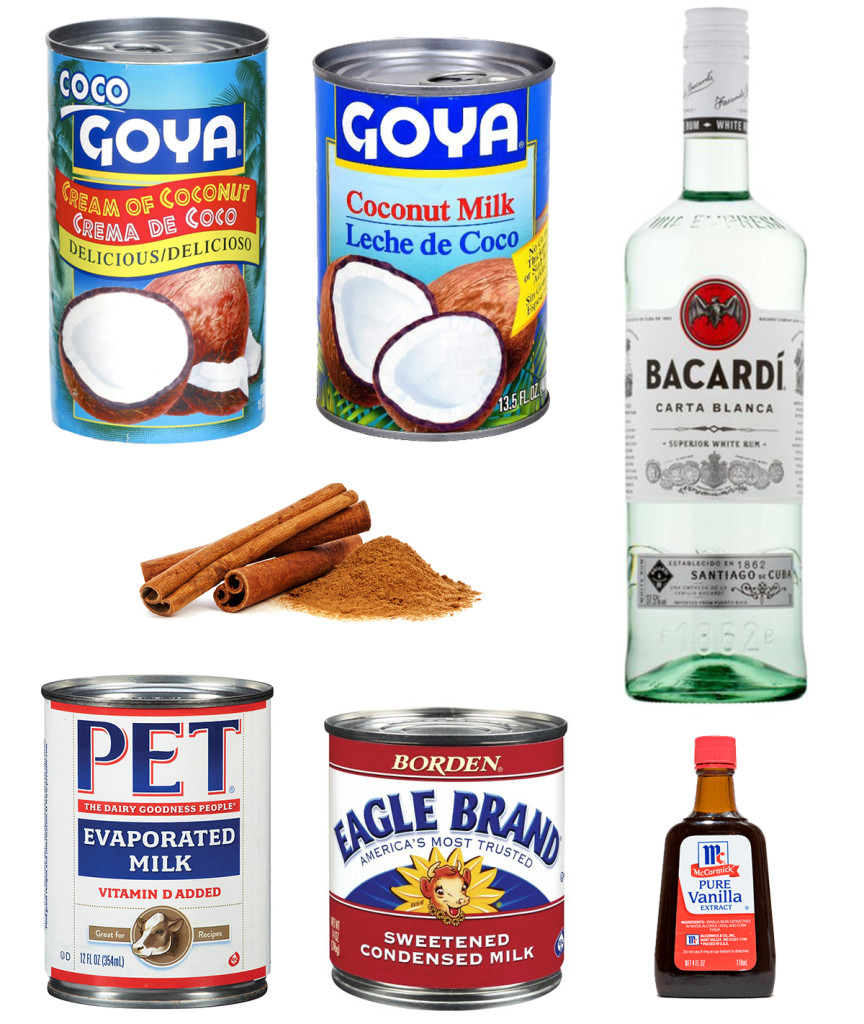 1 Can Cream of Coconut
1 Can of Coconut Milk
1 Can Evaporated Milk
1 Can of Sweetened Condensed Milk
1 1/2 Cup of White Rum
1 Tsp. of Vanilla Extract
A Dash of Cinnamon
Combine all liquid ingredients in a blender and blend until smooth. You can serve immediately over ice or chill for a couple of hours and serve it straight up. Add a dusting of cinnamon or if you wanna get super fancy, drop in a cinnamon stick. This recipe makes about 50 oz.
Easy peasy! You now know the secret to how I maintain my sanity during the holidays. Always having a glass of Coquito nearby. What's your favorite holiday bevy? Let me know in the comments. Aloha!
You like? Pin me!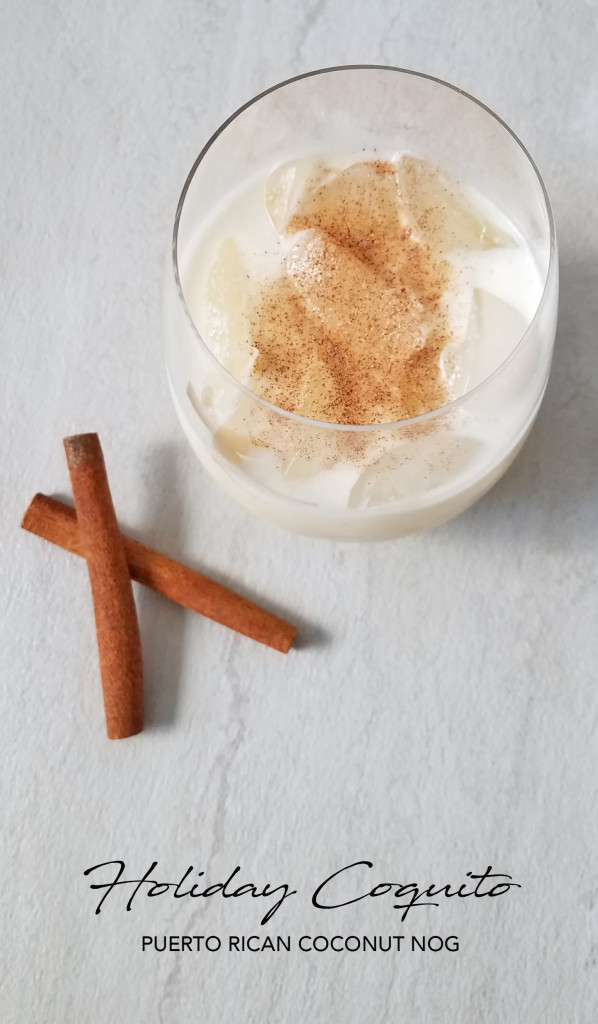 Need more holiday inspiration?