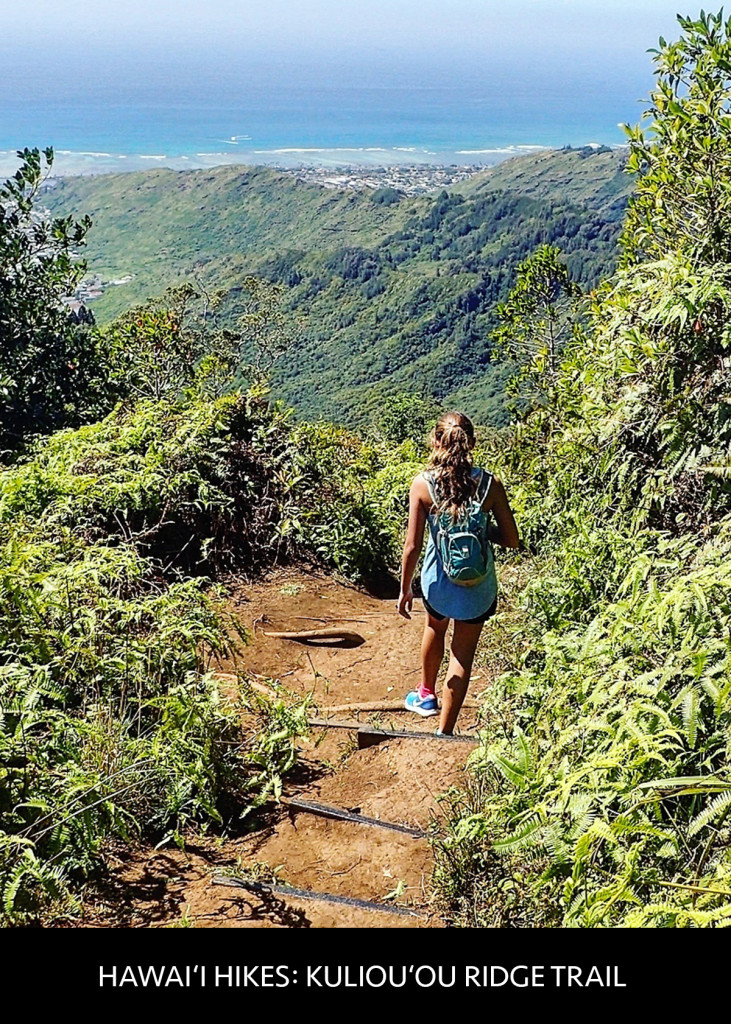 We checked another Hawaii hike off our list last weekend and I have got to say it might be one of my favs. Safe enough to take the kids but challenging enough (at points) to break a sweat and absolutely ah-mazing payoff views at the top. Kuliou'ou Ridge Trail really has got it all.
Let's start with location. The trail starts off in a residential neighborhood located in Hawaii Kai. Just type "Kalaau Place" into Google Maps and you'll see the trailhead is located at the end of the street. The streets are residential and pretty crowded so take your time finding a spot. We had to park a few blocks from the trailhead, just think of the additional steps as a bonus warm up 😉
Once you get to the trailhead you'll start off on a pavement. You'll soon approach a split in the path, take the right path to hit the ridge trail, otherwise you'll head down the valley side. We haven't done that trail as of yet.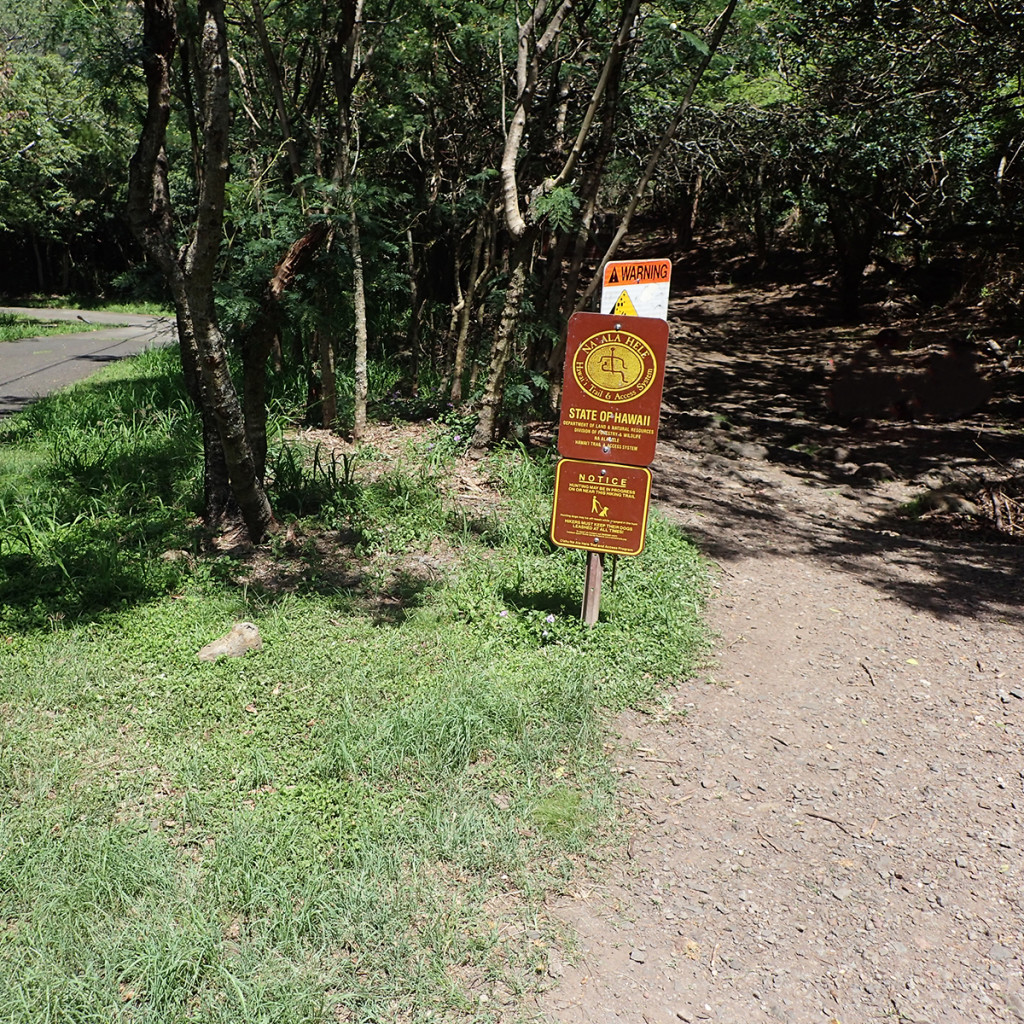 You'll trek along some pretty easy terrain for a good while. Lots of shade and many switchbacks as you make your way up the mountain. Really gorgeous scenery with some areas even reminding me a bit of New England landscape. It doesn't take long to reach a peek-a-boo view of the valley below.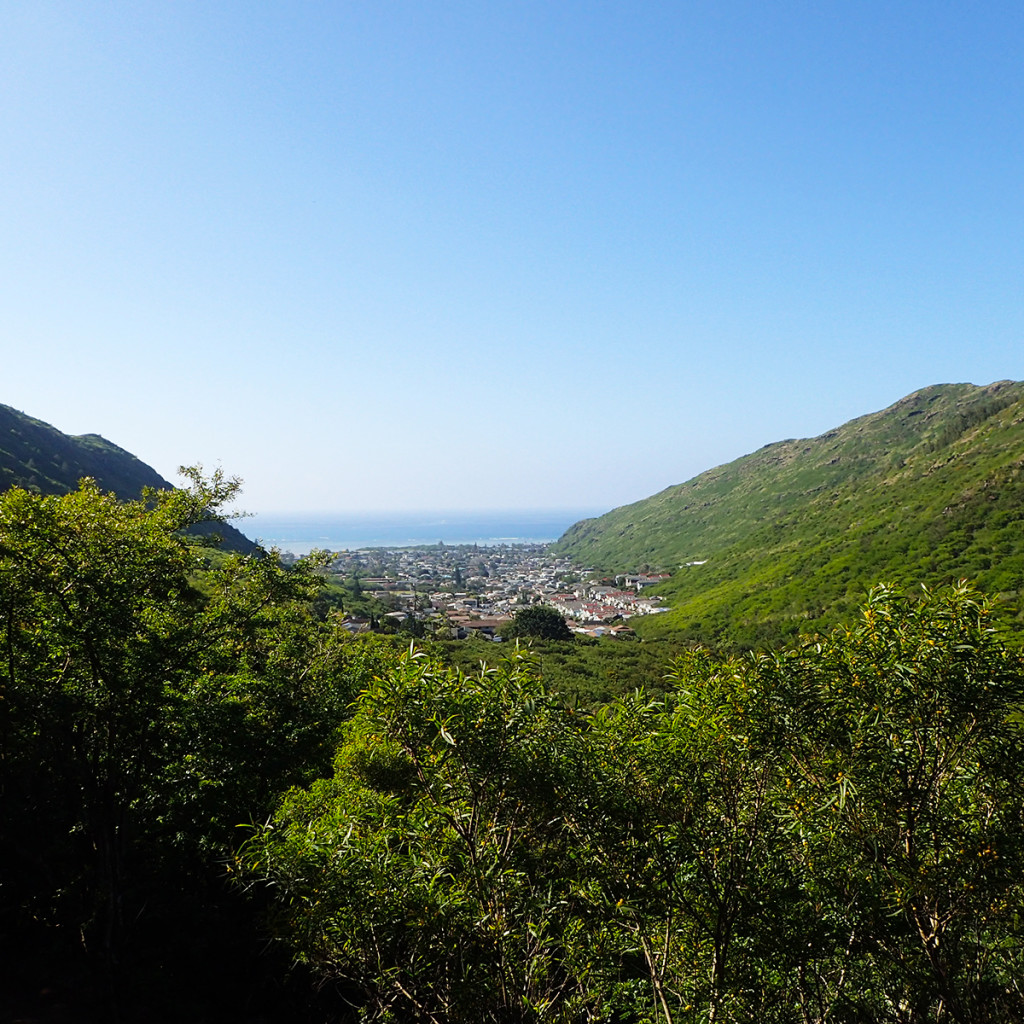 The hike continues much the same way until you start to reach a bit of an incline. There are roots and rocks to help guide you but be sure to take a break if needed, there is plenty of space to do so.
Up next is the most aggressive part of the trial that includes quite a few steps. My advice here is to just take your time. It's really to your advantage to do so. Check out these amazing views.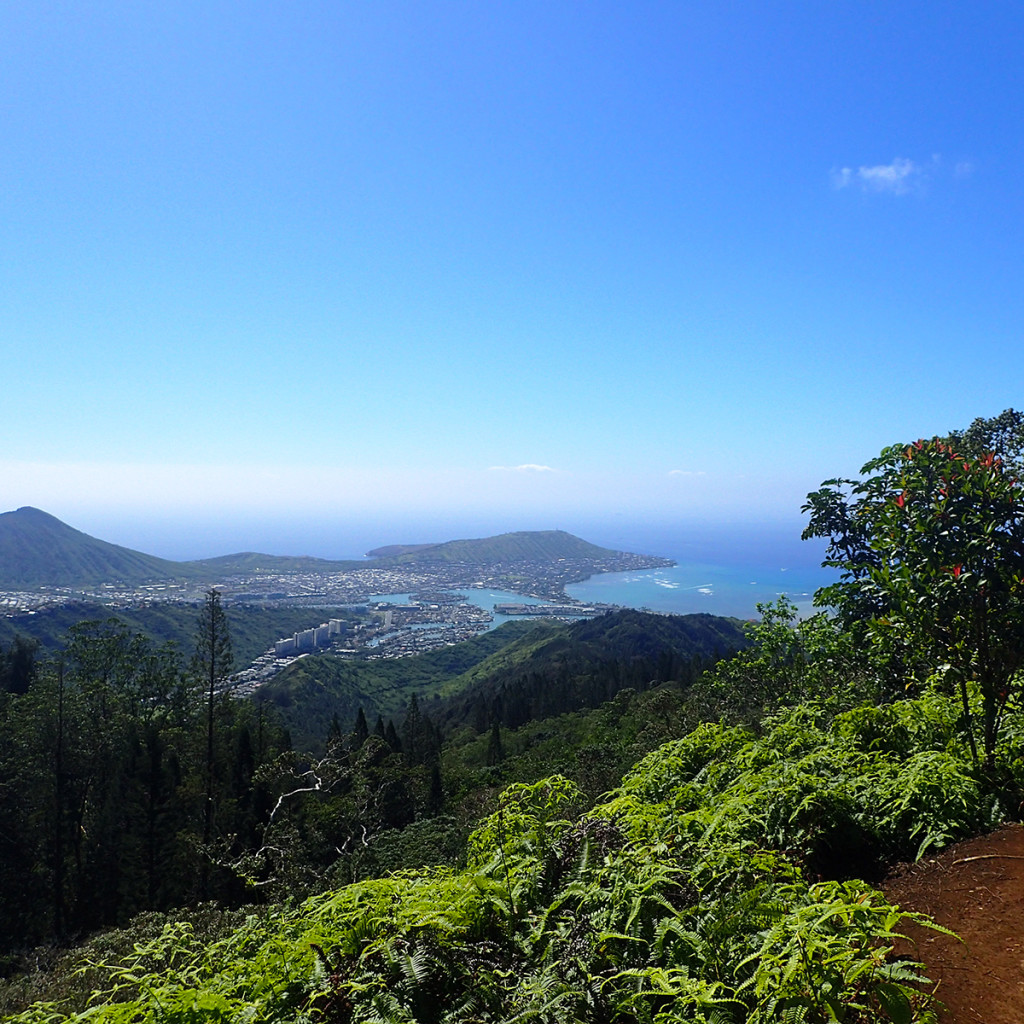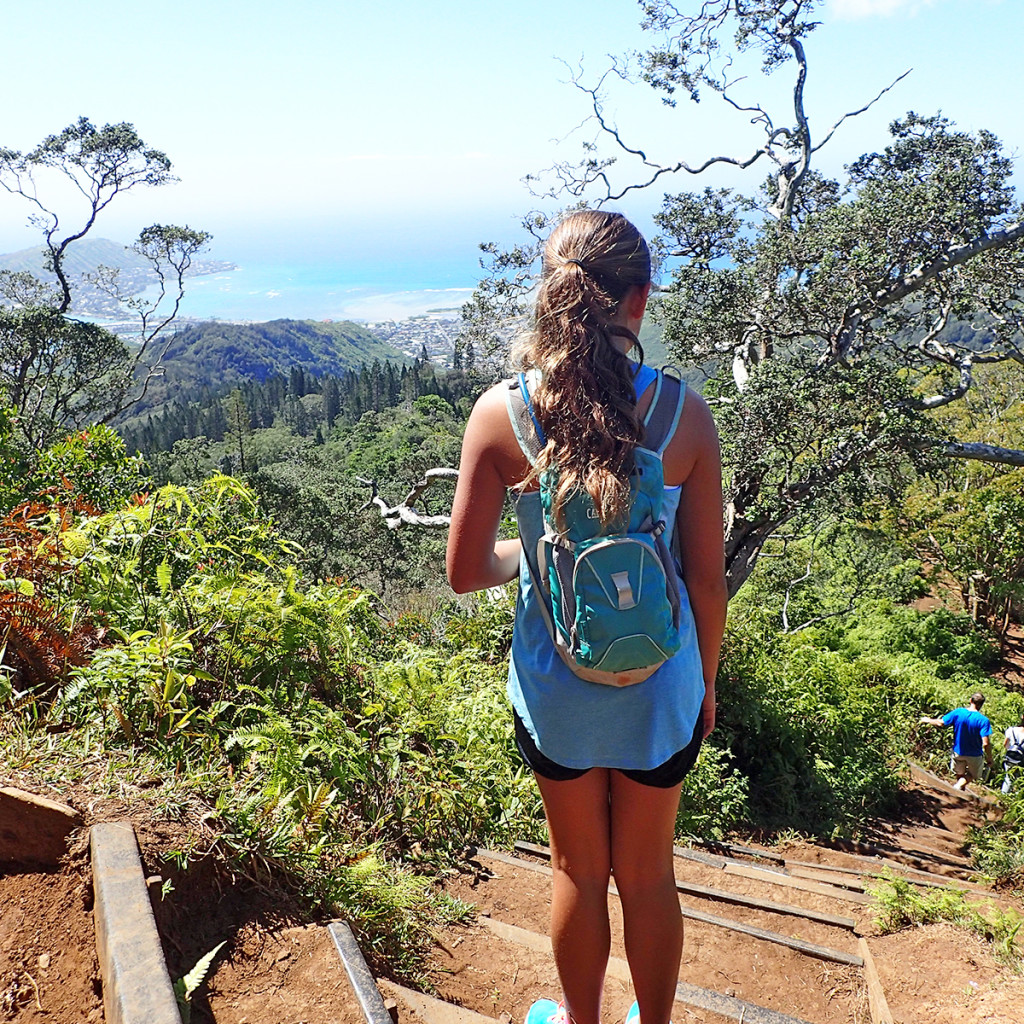 And finally, after a lot of sweat and maybe a few tears, you reach the top.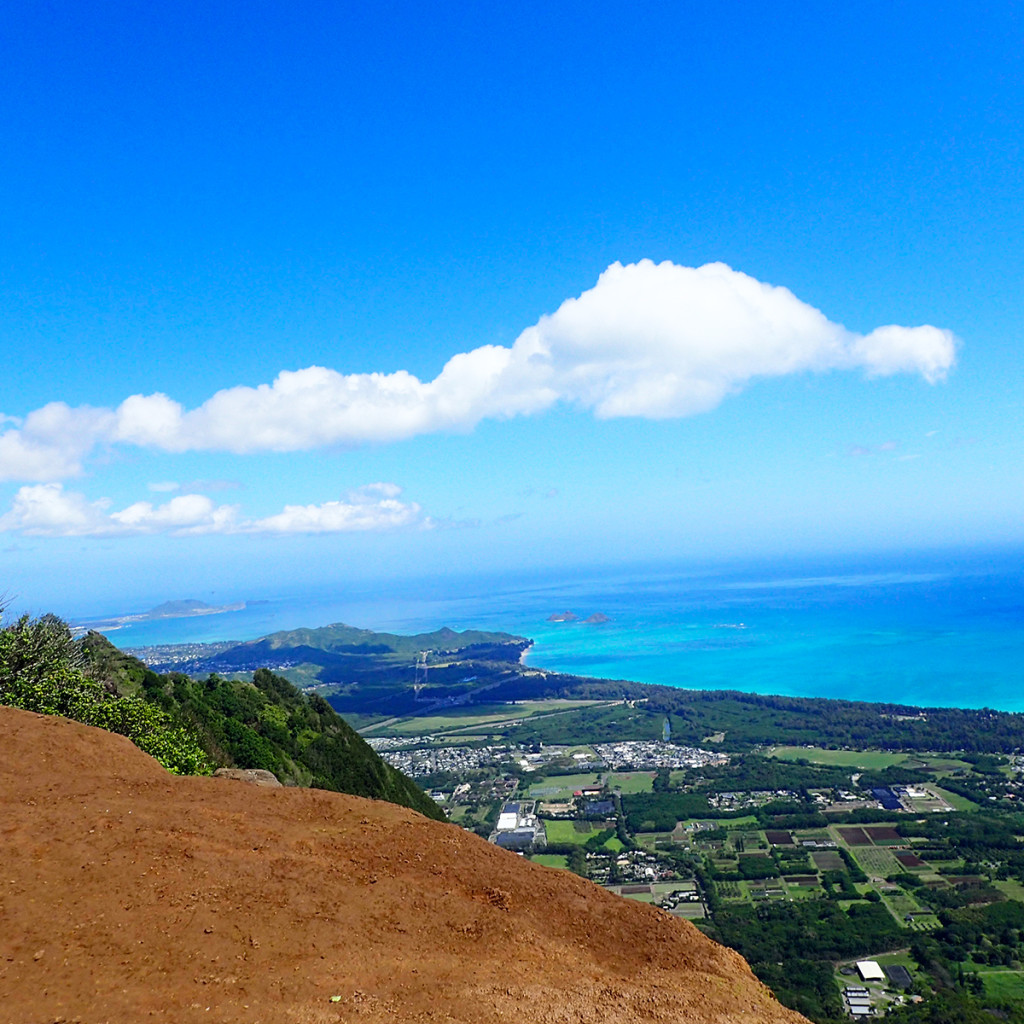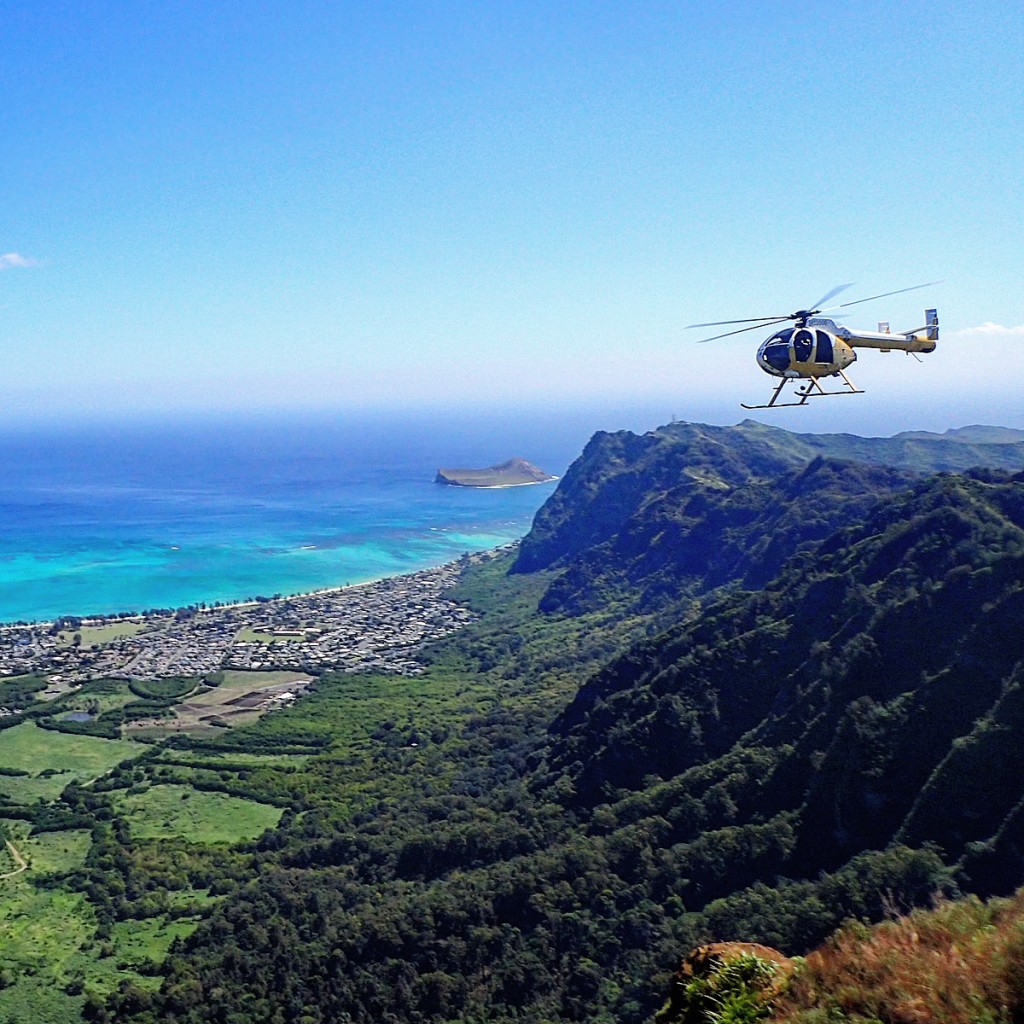 Pretty amazing right? We even got a little flyby from a Fire & Rescue helicopter. There is area up at the summit to chill a bit. We had some snacks and took a break. With the exception of my toes slamming against my sneakers, the hike down was pretty relaxed. Just go back the way you came and be sure to snap a ton of photos.
Until the next hike. Aloha!
Craving more Hawaii adventure? You might wanna check out:
Hawaii Hikes: Hanauma Bay Ridge Trail