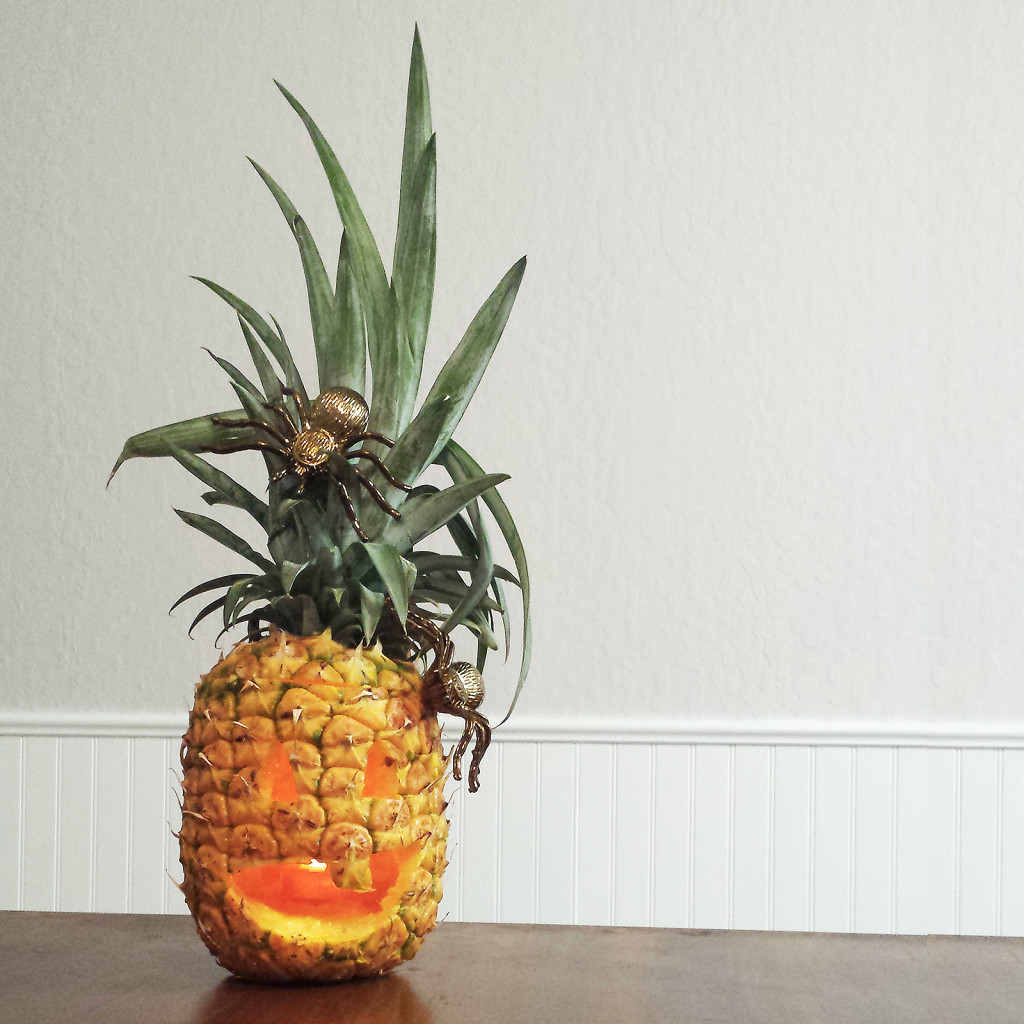 I'm feeling super excited for Halloween this year because my best friend from college will be visiting us over the holiday. We have squared away a babysitter so that me, the hubs and my friend call all join in on the fun in Downtown/Chinatown at an annual event called Hallowbaloo.
It's a street fest of sorts, with beer stands, music stages and food. The street fest is free and you can also buy a wristband that gets you entry into 11 different bars in the area. We decided to buy the wristbands this year and got them early at a discount. Halloween is one of my favorite holidays and I am stoked to be able to enjoy a bit more of the adult side of it this year.
It addition to looking forward to Hallowbaloo, we have been busy getting together the girls (and our) costumes. Everyone seemed to have a pretty specific idea of what they wanted to be this year. We have:
1 Dog
Kyla, wants to dress up like our rhodesian ridgeback Aza. Ok, interesting, simple enough though. We bought this accessory kit and are pairing it with a brown tank and shorts.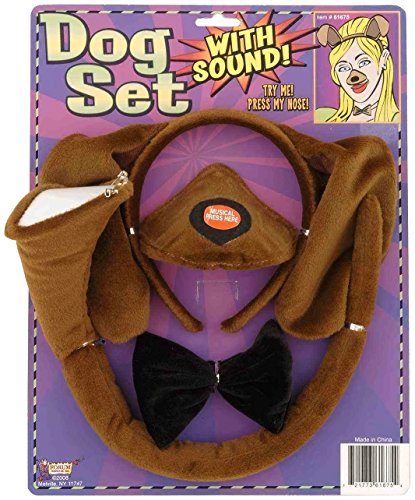 1 Lion
Our niece, who has been staying with us for the past few months, decided she wants to be a lion. After a careful search on Amazon (took 10 seconds) we came across this cute outfit.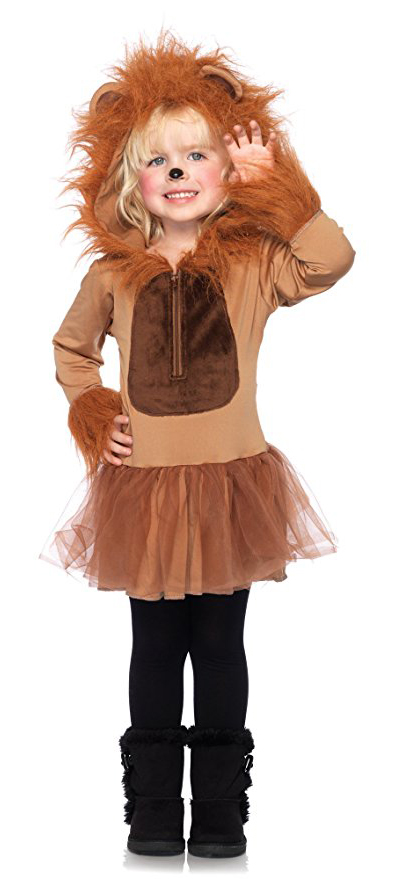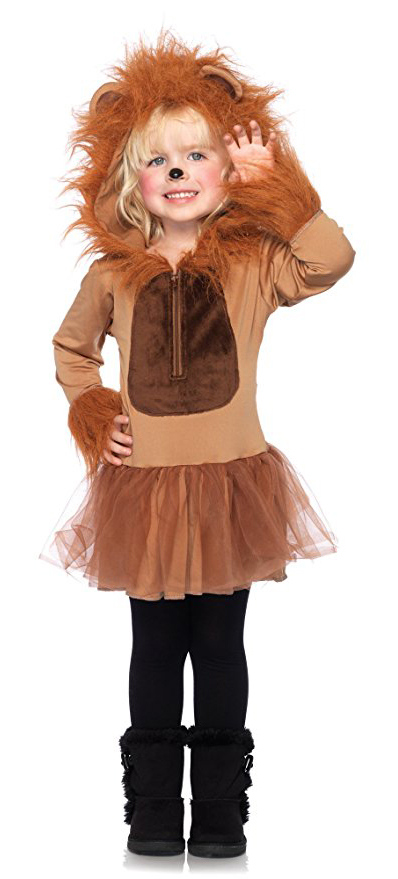 1 Fashion Designer
Liliana decided she wants to dress up as a fashion designer. Not a specific, famous fashion designer, just herself as a fashion designer. I love it! What we're going to do is put her in a plain white tee, black leggings and a half apron. Then accessorize with a fabric measuring tape, sketch book, pencils and funky glasses. Hair in a bun with a pencil sticking through and you've got a chic, little designer.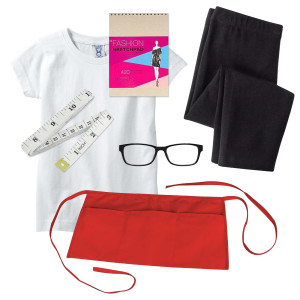 2 Post Apocalyptic Mad Max Type Hooligans
Ric and I are dressing up in our best Mad Max Road Warrior type attire. Dressing up as a couple of renegades is right up our alley. We put together these costumes a couple of years ago and decided this year to just improve upon what we started. Stay tuned for the full look in another post but here are some of the pieces we are working with.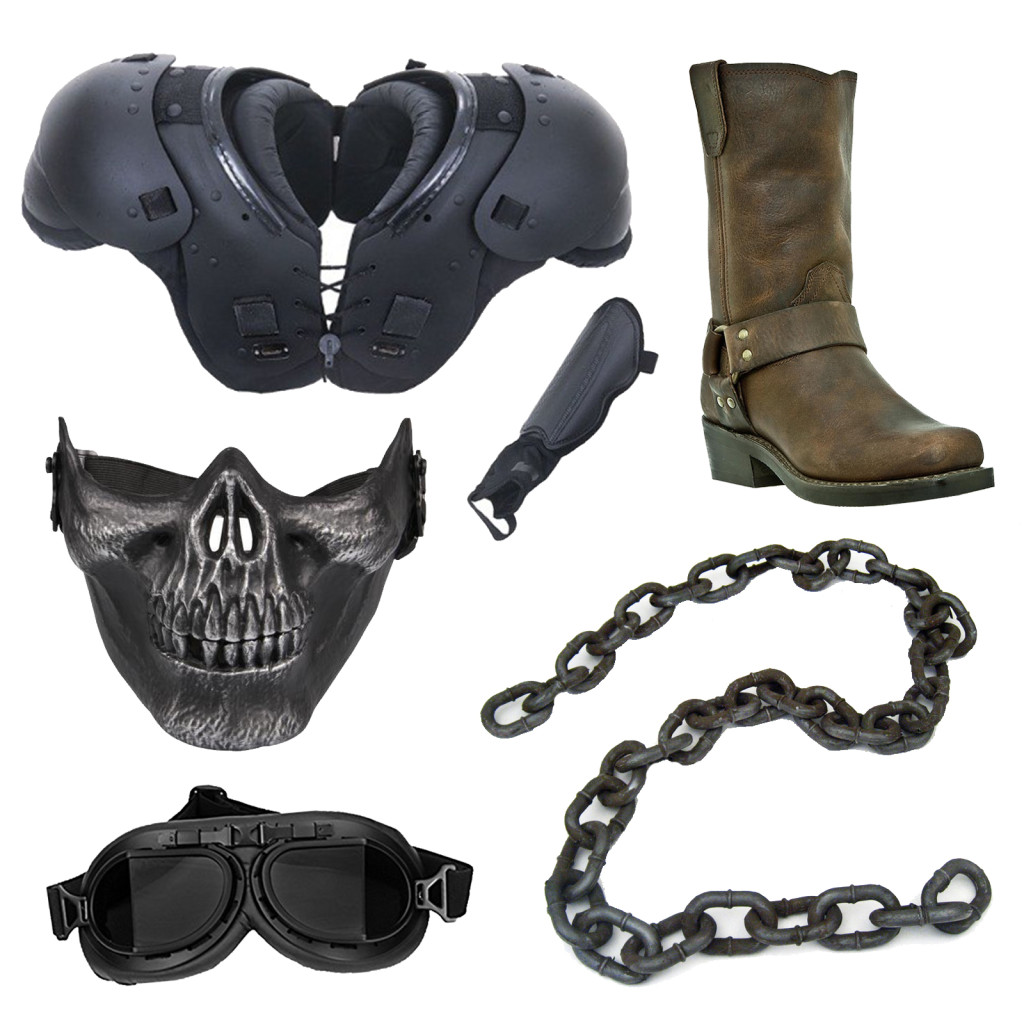 We still have a few items to collect this week but we're almost ready. What are your plans for Halloween? Are you going to party it up or play it low-key and just trick o'treat with the kiddos? I can't wait to do both!