This post contains affiliate links. This means that Aloha Lovely may receive a small commission if you decide to purchase any of the linked products or services. Please know that we only recommend products and services that we personally use and trust. Mahalo.
July has been a hot summer month, even here on Oahu! With hotness in mind I thought I would give a little recap of some hot little items I acquired during the month. Here are three July favorite finds I snagged and some other fun pieces.
Sassy Tees
When I'm not designing my own I am often out purchasing tees that I wish I had designed. I saw this one at Target and could not leave without it. Seriously, a 90s Snoop Dog reference, not gonna pass that up!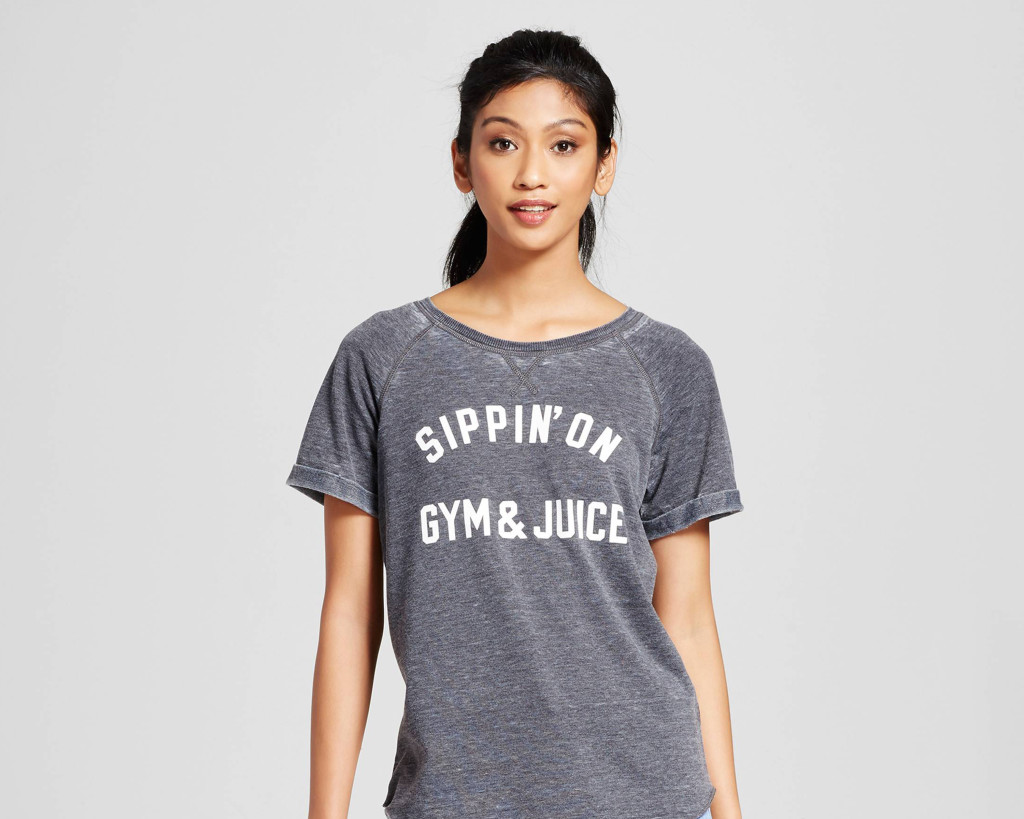 You like? Check out these other cute options.
Tropical Accessories
My wallet was getting gross. I had a Sloane Ranger Wallet from years ago that for some reason I couldn't bring myself to replace. There was something comforting in that basic canvas design, the way it fit in my hand. But, it was seriously falling apart. I thought about getting something a bit fancier but after a bit of a search I couldn't really find anything I liked better. So I decided to just look for a new one. I'm so glad I did because I found this banana leaf one that fits my style perfectly! I just can't shake those tropical vibes!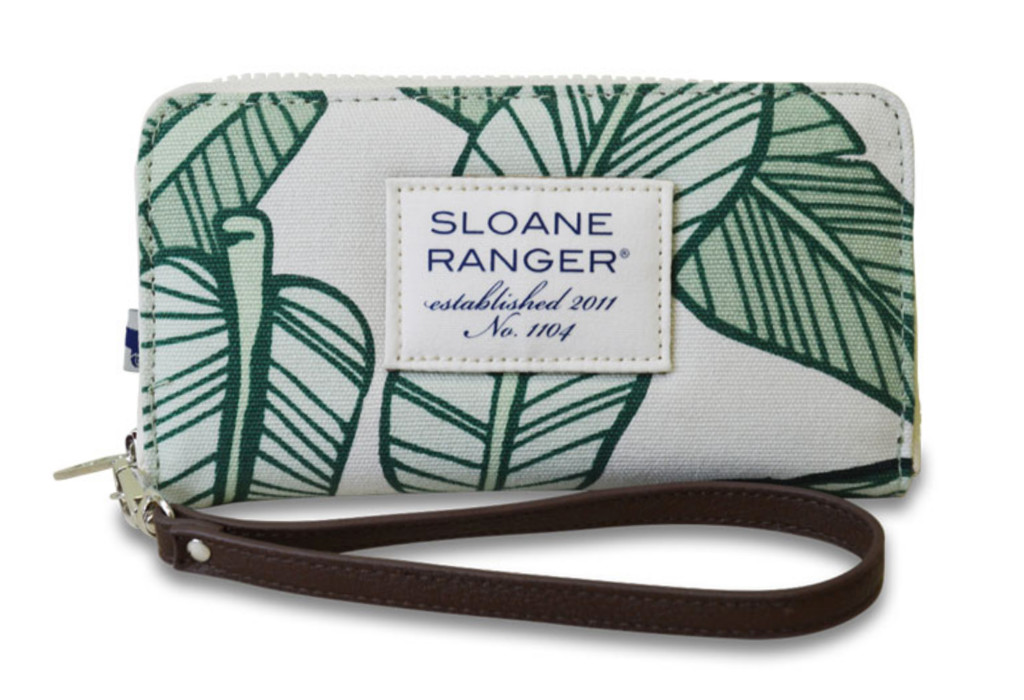 Want more?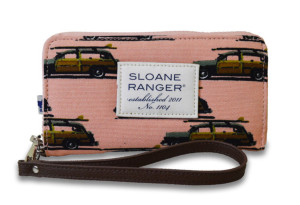 Denim Love
I also bought a new pair of denim shorts this month. I pretty much wear the shit out of my shorts here on the island and when I find a comfy pair its hard to get me outta them. This was a random purchase but totally overdue. These shorts. Ugh, so comfortable! I love the white stone wash and now that I see the other colors, um yes!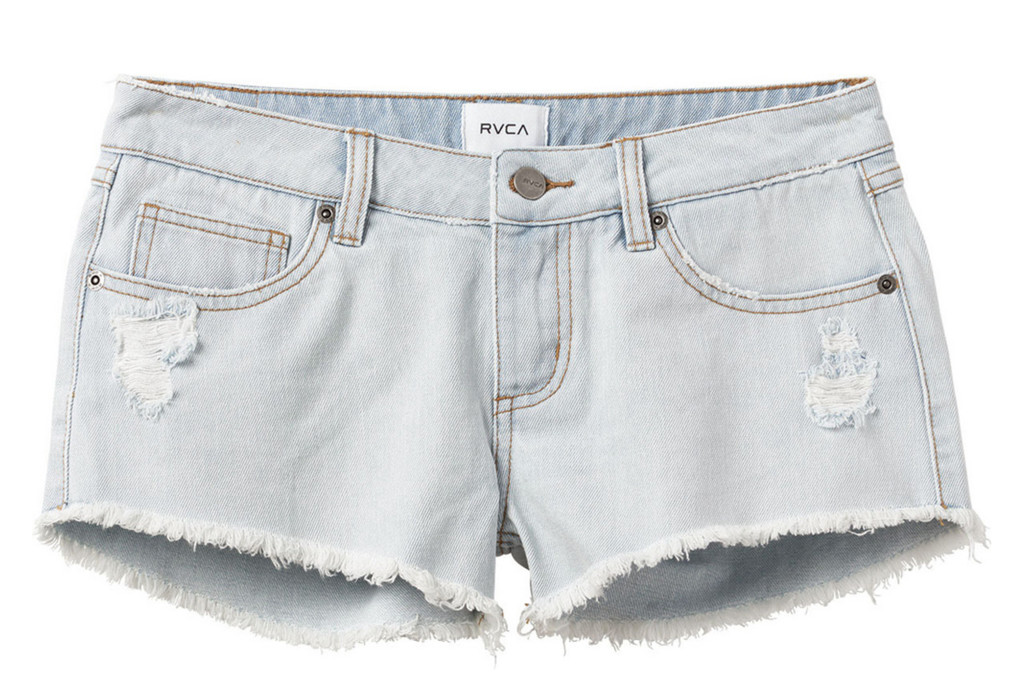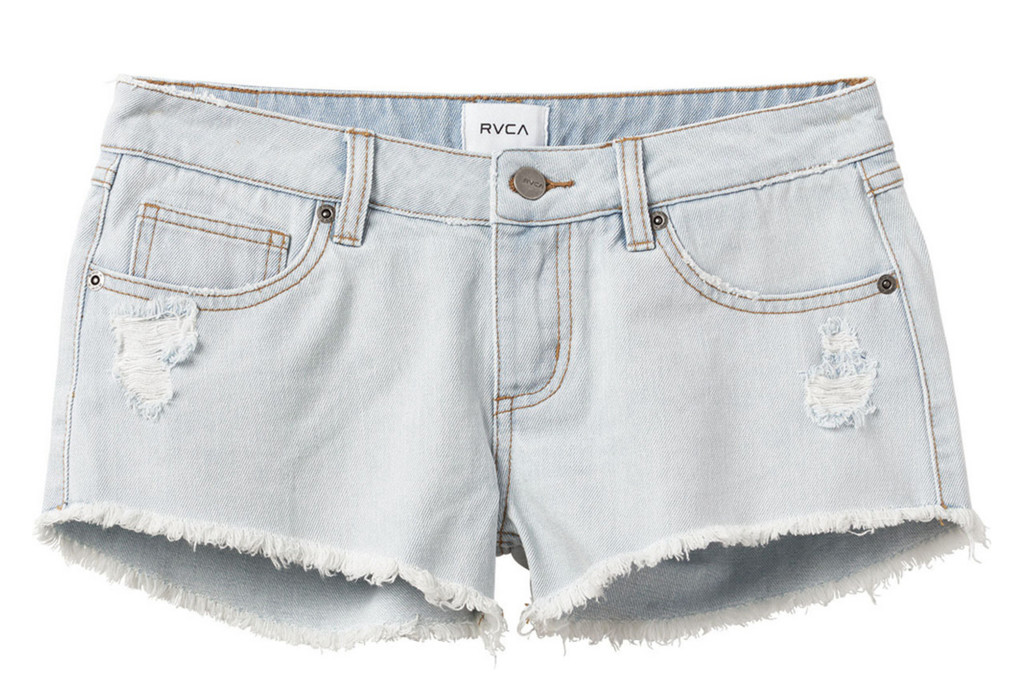 You know you like 'em. How about these?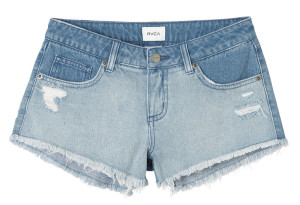 So there you go, my July favorite finds. I pretty much wear and use things until they fall apart. Maybe I love them a little too hard? I know these three pieces will get their fair share of my love. Do you have certain pieces you wear out? Share them in the comments! Aloha.
Pin me!