I scored a really cute tropical print dress over the weekend from my favorite thrift shop and was inspired to create an Aloha Friday Favs post based on this local graphic favorite of the islands. (If you do a little searching you can find the same dress on Poshmark)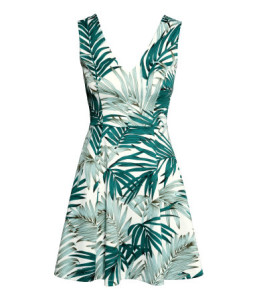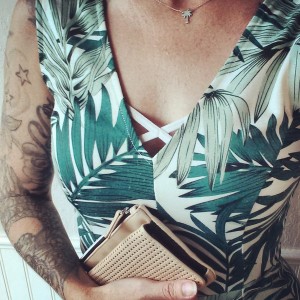 Tropical or "Aloha" print is very popular in the Hawaiian Islands. It's more than just the stereotypical tourist that is stepping out with some tropical vibes. The most prominent place that I find tropical print is actually in Downtown Honolulu, the business epicenter of the city.
Aloha wear is most often seen on professional men on the daily. Hawaii isn't really a shirt and tie sort of culture. Sure in some professional circles it may be required, but typically most men, if in a dress shirt, are sporting a tropical pattern.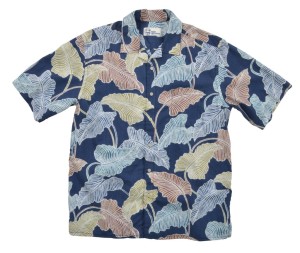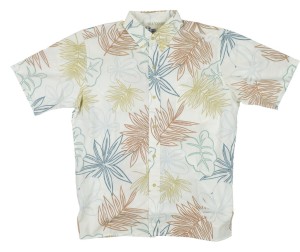 Tropical prints are found everywhere nowadays. From clothing and accessories to cell phone covers and notebooks, its both timeless and trendy, and I can't get enough! (contains affiliate links)