This post contains affiliate links. This means that Aloha Lovely may receive a small commission if you decide to purchase any of the linked products or services. Please know that we only recommend products and services that we personally use and trust. Mahalo.
I cannot believe August has come and gone. I feel like I just wrote July's Favorite Finds and here we are. And I'm posting it in September…but never mind that. Both my girls have returned to school so its back to the craziness of that routine. August really just flew by and soon enough it's going to be Halloween!
Anywho, I'm trying to stick to a favorite finds post at least once a month, and for this month I have some fun pieces. Up first are these New Balance 410 Hawaiian Casual Sneakers.
Ok, I know what your thinking but…I didn't know they had "Hawaiian" in the name!! So funny, really. These were just too cute to pass up. And actually I have passed them up in the past. So when I came across them again, I pulled the trigger. They also come in white and red combos but I had to go with the blues.
Check out these other super cute kicks. These all have a sort of old school vibe to them, which I love.
Next up is a new Aloha Lovely tee! This design can also be found on a tote and a pillow in the shop. It's printed on a sheer, scoop neck tee that is super comfy. I think it rounds out the mix of tees and tanks in the shop nicely. Check out some other Aloha Lovely tops below as well.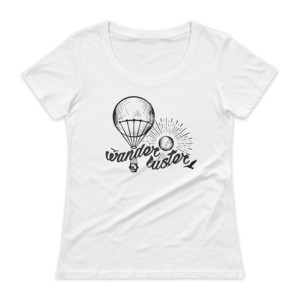 Last but not least is a great find that I received courtesy of my monthly Birchbox. I'm always looking for simple beauty products so when these NuFACE Prep-N-Glow wipes showed up I was super stoked.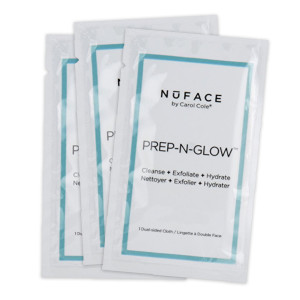 These facial wipes are two-sided with a cleansing/moisturizing side and an exfoliating side. The wipe itself is rather large, so I had plenty of wipe to clean my face. I also loved the exfoliating side but try and remember to be gentle using it, I wasn't and my face got a bit red from the micro-dot surface. All-in-all a great find, perfect to throw in your gym bag or keep beside the bed for those post-party late night crashes.
Here are some other simple beauty items that I obsess over.
So there you have it. A few of my favorite finds from August. What were some of your favs? Any simple beauty finds to share? Or what about style finds. Share in the comments below. Aloha!
You like? Pin me.