Aloha 2018, where have you been all my life? A new year, a fresh start. A good time for resolutions and to imagine the possibilities of where the year will lead. Dreams can be set in motion to become reality, as long as someone is willing to put in the work. That is key, putting in the work. So many people start off on the right foot January 1st only to get off track and fall back into old habits. Success comes down to, how bad do you want it?
The best way to predict the future is to create it. – Abraham Lincoln
I love that quote. You are in control of your dreams. No one else. Are you planning on creating goals or resolutions for 2018? If you are feeling overwhelmed with what you want to achieve, try to break-down your goals into different "life" categories. I think having manageable, "mini goals" is also a good idea. Checking mini goals off your list can add up to big accomplishments overall.
I've created some goals for 2018 that I wanted to shared. Some are concrete and measurable while other's are a bit more intangible.
Aloha Lovely
Maintain a Minimum of 1 Blog Post per Week.
Design 5 New Items for the Shop per Month
Pitch to 5 New Brands a Month
Family
Slow down, take in the small moments. Listen better, be present.
Take at least three family trips in 2018.
Stress less. Let go of some control. Ride the wave baby.
Wellness
Healthy Meal Planning – Monday through Friday
Morning Run – Monday through Friday
CrossFit – 3 Days a Week
Personal/Home
Create Wardrobe Capsule by End of January
Live More With Less – Early Spring Cleaning
Master Bedroom – Refresh and Restyle
I plan to have a check in with myself at the end of every month to evaluate how I've been doing. If its a goal I can check off the list, then I can replace it with a new goal. If it's a goal I need to maintain, am I meeting that demand? I think you have to have both accountability as well as flexibility in your goal-setting.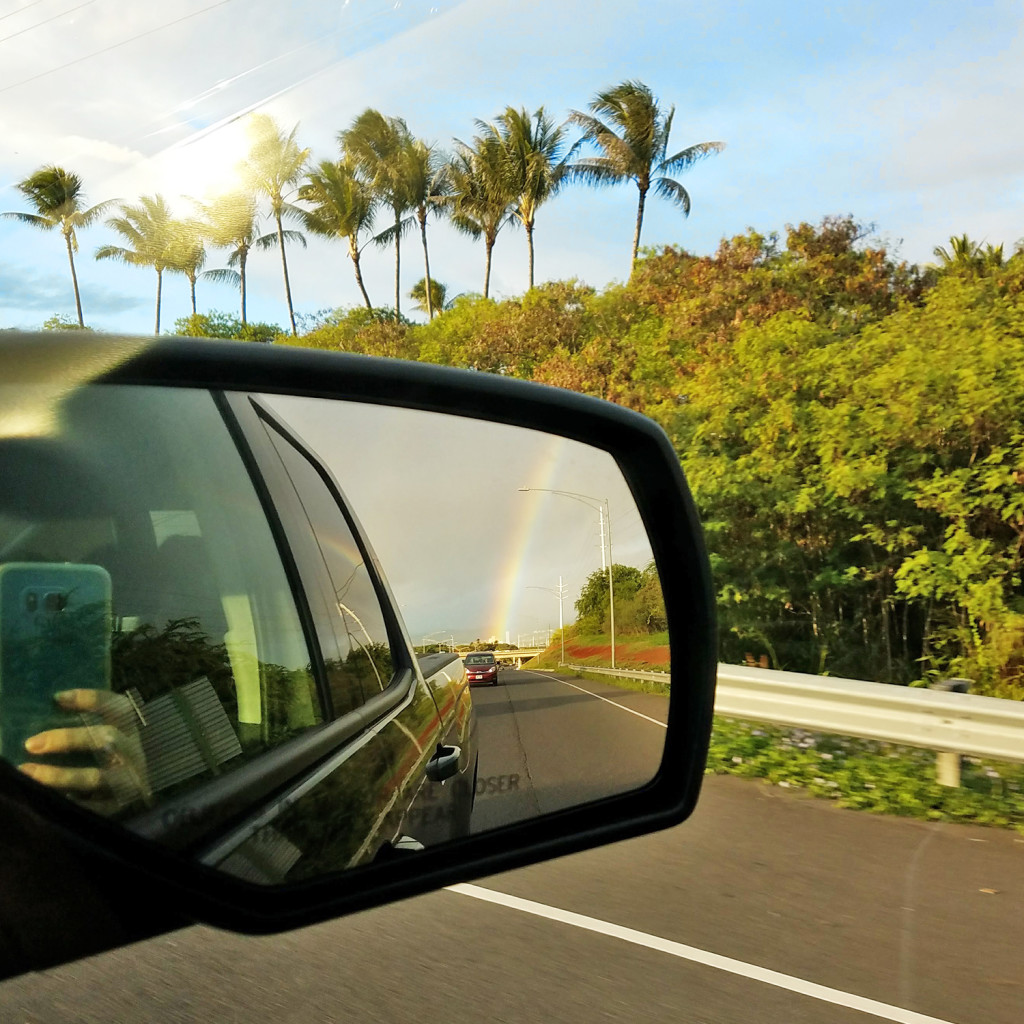 Every accomplishment starts with the decision to try.
I'm curious, how have you laid out your goals? I'd love to see what everyone else is looking forward to achieve in 2018. Please feel free to share with me in the comments.
Aloha 2018 and Happy New Year everyone.
---

Pin for later?