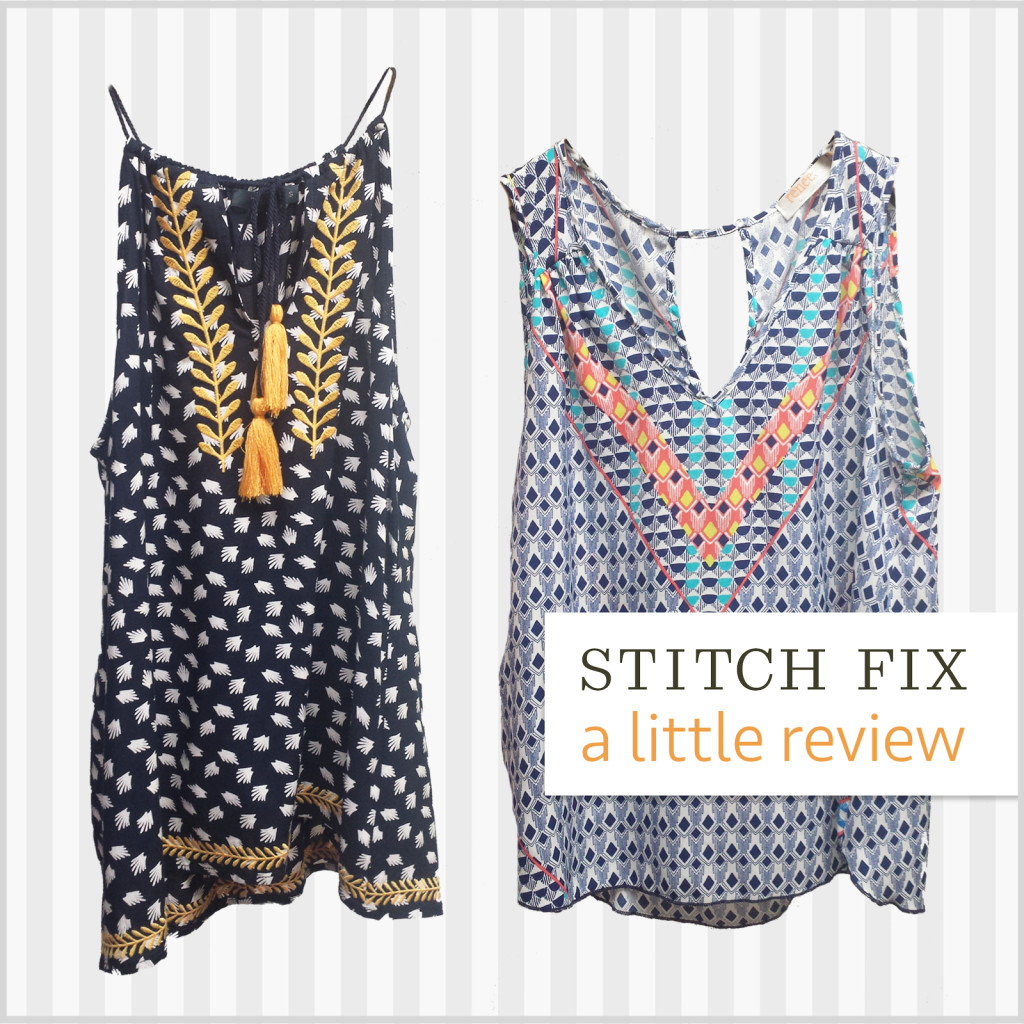 For a long time I wanted to try Stitch Fix but could never bring myself to sign up. I filled out the style profile but never committed to receive a "fix". Why I hesitated to fully sign-up I didn't know at the time but the day finally came when I said what the hell, and entered my payment information.
For anyone unfamiliar with Stitch Fix, it is a styling service that for a $20 fee will send you a box containing 5 items ranging from shirts, pants, dresses, necklaces, shoes and other accessories picked based on a style profile you fill out. You have 3 days to try items on and decide if you want to keep anything or send any or all of it back. You pay for what you keep and your $20 fee goes towards your purchase. Anything you don't want you can send back in a prepaid envelope.
I was excited for my first "Fix" to arrive. It seriously felt like Christmas when that box was delivered. To have someone else pick out pieces for me felt kinda lux and I couldn't wait to see what they would pull together.
Finally the box arrived. Inside was a dress, some shorts, a couple of tops and a necklace. Now I wish that I kept the style card included so I could show exactly what was sent but oh well. Out of all the included items I decided to keep the necklace. I liked the style, needed another long necklace that could work with a lot of looks and it wasn't too pricy. Also my $20 fee would be going towards the price so if I didn't use it I would lose it, more on this later. As far as the other items they either didn't fit, weren't my style, or were too expensive. So first fix, 1 out of 5 worked for me. I wasn't discouraged yet, I decided to schedule my next fix.
So for the next few months I ordered a fix and for each order I only kept one item and returned the rest. Just like the first fix, the rest of the pieces either didn't fit, weren't my style or were too expensive. I guess if I had really loved something the expensive aspect might not have mattered.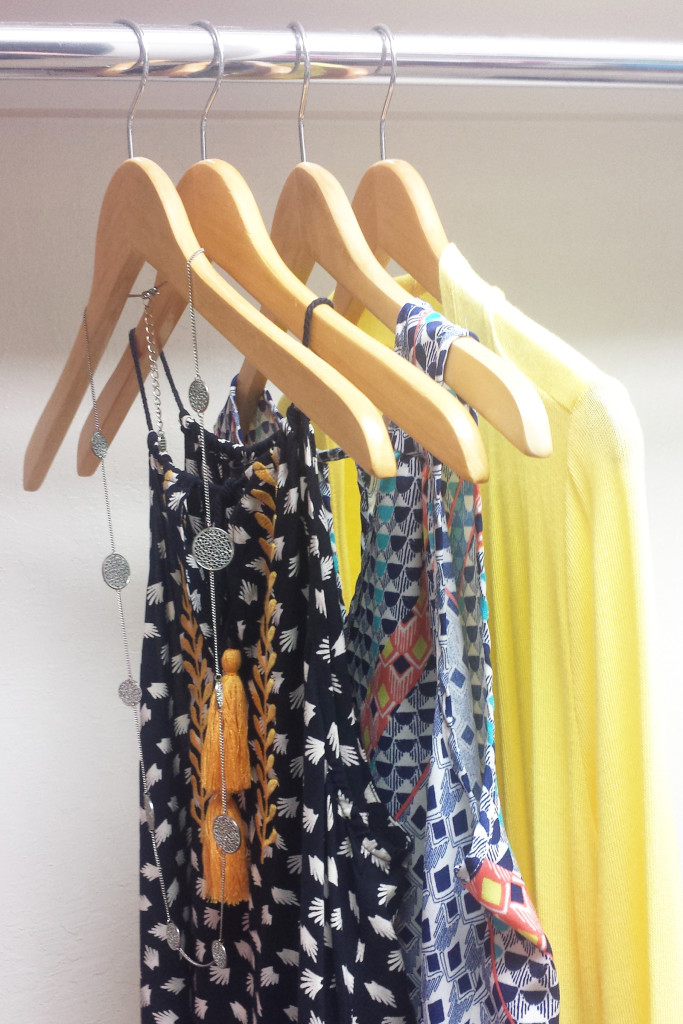 (Stitch Fix pieces I kept)
I started to wonder if the service was worth it. It makes total sense why they charge a style fee but it was starting to make me feel pressured to keep at least one item, even if I wasn't completely in love with the piece or would have bought it if in a store at the same price.
After 4 months of receiving fixes I decided to take a break. Maybe I was too picky or maybe it was the fact that I love finding a good deal on my own. Based on my experience, I can't completely endorse Stitch Fix nor can I advise against it. What I can say with confidence is that I do think it's worth a try. Perhaps I will even try again myself.
Wanna see what Stitch Fix is all about? Here's my referral link to check it out. Mahalo!